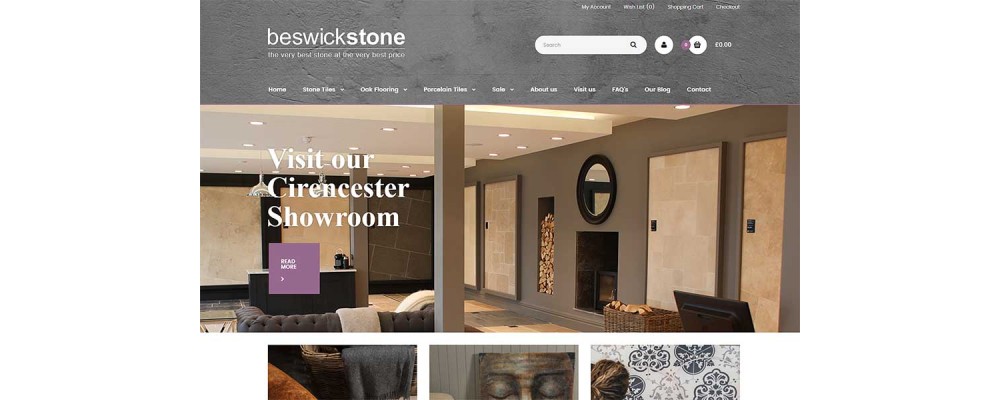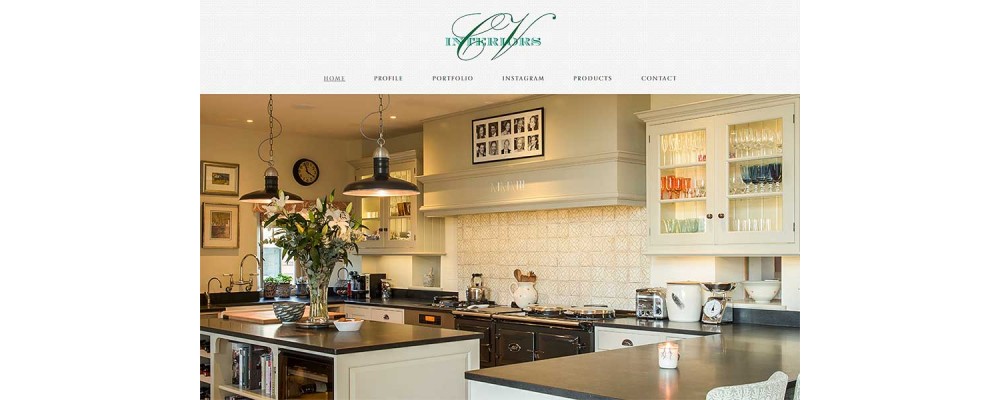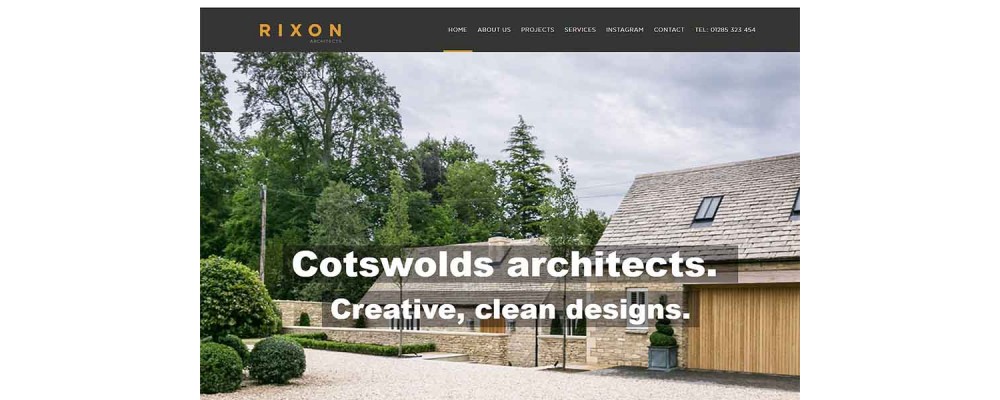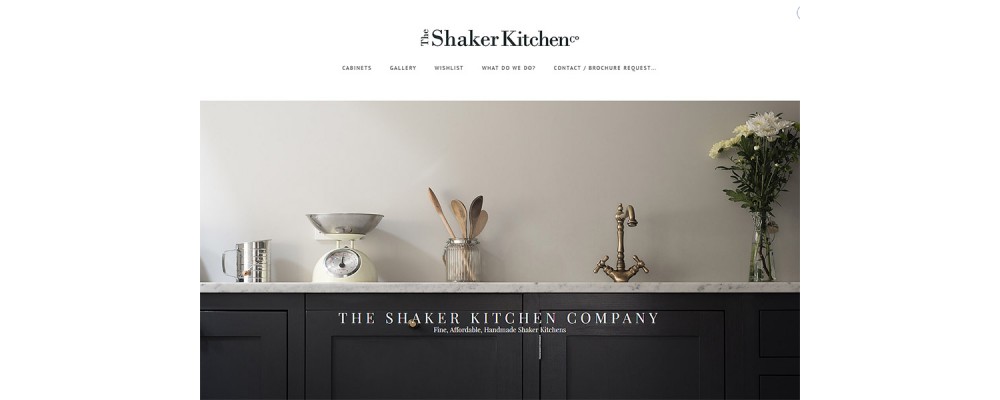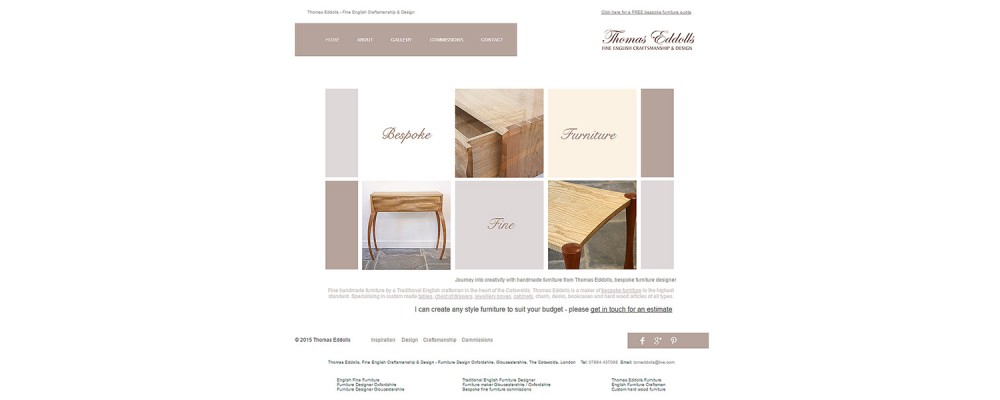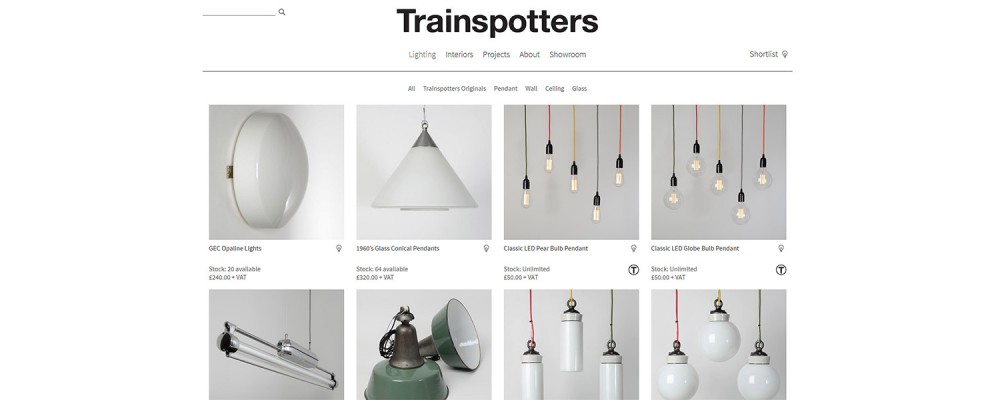 A beautifully picturesque, yet vibrant town, Cirencester is nestled within the stunning Cotswolds, surrounded by ancient towns and villages all wonderfully preserved and richly endowed with history.
As an Area of Outstanding Beauty, the Cotswolds is highly sought after place to live. And, of course, it's home to the fabulous golden-coloured Cotswold stone.
Cirencester and the surrounding areas also boast an array of fantastic home renovation resources, from interior designers, bespoke kitchen makers, architects and lighting specialists, many of which we've worked alongside on some fabulous projects. These local companies have the expertise, services and products to help you transform any property into your dream home.
Here are our top seven local home renovation resources.
Architects and builders
Award-winning Rixon Architects, in Cirencester, specialises in one-off residential projects and complex Cotswold design. We were thrilled to work with them on the complete transformation of a luxury Cotswold home, where we supplied our Castile light toned limestone flooring for the exquisite handmade kitchen, dining room and hallway, and our aged oak engineered wood flooring for the spacious lounge area and master bedroom. The stunning courtyard garden features our Raj Beige limestone, giving a perfectly seamless transition from inside to out.
This house was constructed by sister company, Michael Rixon Building and Roofing who are expert builders in Cirencester, covering all property restorations, improvements and new home builds.
Handmade kitchens
The Shaker Kitchen Company is a highly skilled maker of designer affordable, painted shaker kitchens. The team of expert designers will help you bring your dream kitchen idea to life and all the products are handmade.
We have worked closely with The Shaker Kitchen Company on many projects. Our fabulous Castile Soft Tumble limestone is also featured in their bespoke kitchen showroom in Cirencester, sitting perfectly alongside a stunning dark red island unit, which is one of the biggest colour trends of 2016.
Natural Stone, Oak Flooring and Designer Tiles
At Beswickstone we specialise in importing the finest, exceptional-quality natural stone tiles and flagstones, directly from carefully sourced and monitored quarries. We also offer a superb range of engineered hardwood flooring and porcelain floor and wall tiles. Our extensive selection of flooring presents a myriad of choice when it comes to colours, effects, textures and sizes. And all are very competitively priced.
Our range of natural stone tiles boasts over 60 varieties, from limestone to marble, for both interior and exterior use. Our engineered oak flooring is a stunningly realistic alternative to solid wood, in a range of delightful colours, giving all the style of the real thing, but with far greater durability. While our collection of porcelain wall and floor tiles includes highly on-trend geometric and patterned varieties. You can view all of our collections at our Cirencester showroom, or order flooring samples online.
Bespoke interior glazing
Located just up the road in Bristol, Bespoke Frameless Glass is a leading specialist in frameless shower enclosures, balustrades, bathroom and kitchen splashbacks, mirrors, floor glass, windows, doors and roofs. The expert team is highly skilled with a meticulous eye for detail.
Bespoke Frameless Glass creates truly stunning glass features, for both internal and external uses, tailored to individual requirements for a truly unique and personal touch to any property renovation.
Lighting specialists
For internationally acclaimed lighting specialists near Cirencester, you need look no further than Trainspotters, on the outskirts of Stroud. Originally specialising in salvaged lighting, this highly innovative company now produces a range of re-makes of classic vintage designs, made using traditional techniques.
Trainspotters' collections of chic, stylish lighting offer something for every home, of any style. With spectacular designs showcased all around the globe, from Las Vegas Casinos to London designer shops, with Norwegian restaurants and Newcastle bars in between.
Bespoke furniture
Thomas Eddolls is a bespoke furniture designer, offering exceptional-quality handmade furniture, by a traditional English craftsman in the heart of the Cotswolds. This fine handcrafted furniture ranges from cabinets, chairs and bookcases, to chest of drawers, desks and tables. In fact, Thomas Eddolls will create any article that can be made from wood, to suit the vision and budget you have.
Thomas Eddolls draws upon his artistic flair and enthusiasm to create truly breathtaking pieces – both contemporary and traditional.
Interior furnishings
Based in Cirencester, Chloe Vestey, of CV Interiors, is highly skilled in the refurbishment of country house interiors. She specialises in delivering a classic contemporary style, with traditional craftsmanship and materials.
We were delighted to supply CV Interiors with our gorgeous Avignon Soft Tumble limestone flagstones as part of a home renovation. With gentle ageing to its surface and beautiful fossil highlights, these tiles delightfully complement the traditional, country style hallway, kitchen and dining area in the stunning rural property they were chosen for.
To find out more about our extensive range of limestone flooring, engineered oak flooring and porcelain wall and floor tiles, visit our Cirencester tile and flooring showroom or order a flooring sample online.