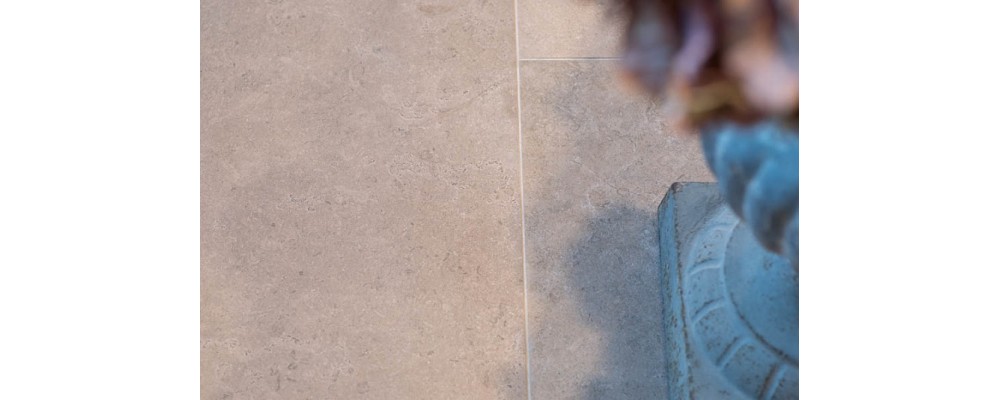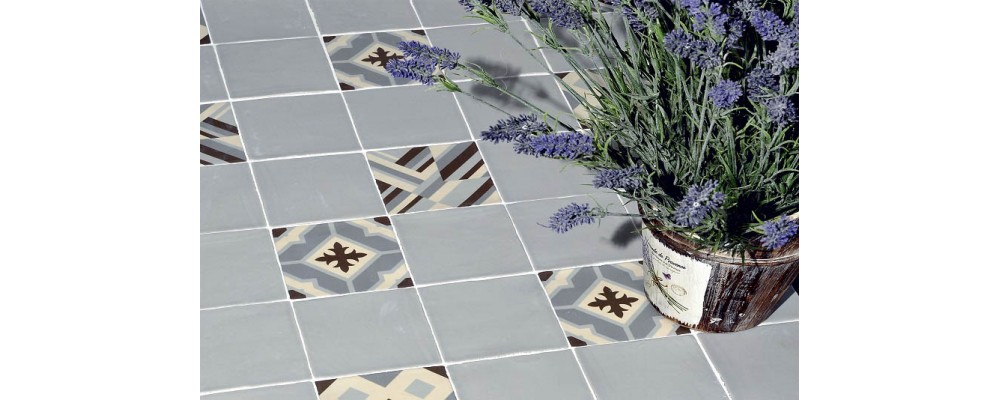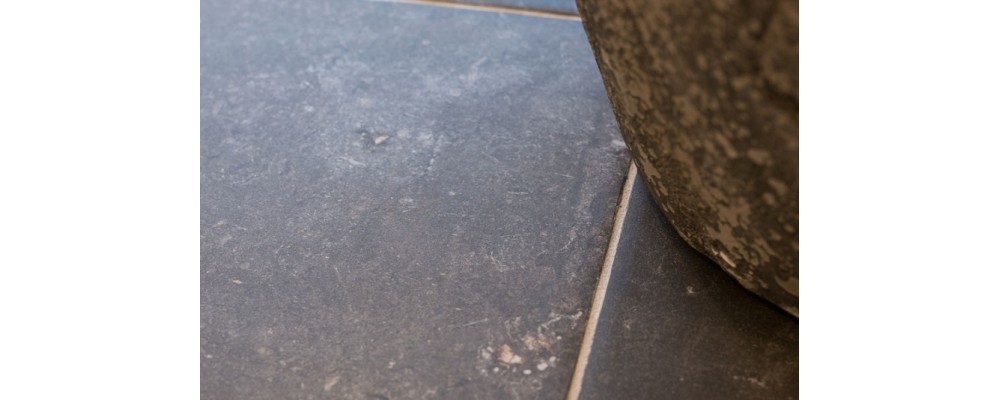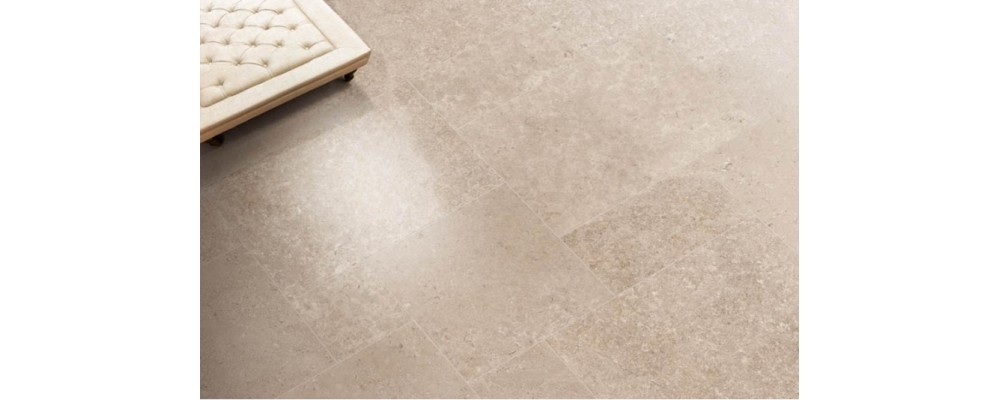 The advantages of using external porcelain paving

Porcelain paving is a fantastic alternative to stone paving in any outside area. Porcelain tiles are dense, which means they have a lower absorption rate – making them highly durable, stain resistant and easy to clean. As they are resilient to weather extremities, porcelain tiles are frost proof, and moss and algae can't become established. External porcelain tiles are also incredibly strong – perfect for outside areas that must endure a lot of traffic.
Exceptionally realistic stone effect porcelain tiles
Modern printing technology has revolutionised outdoor tiles, with incredible reproductions of real stone onto porcelain paving. So, you can enjoy the beauty of stone, and the abundance of tones and finishes, with higher durability, less maintenance and more cost effectiveness.
With fabulously realistic colours, textures and feel, it's really quite hard to distinguish stone effect porcelain tiles from the real thing. From delightful shading to subtle veining, the characteristics of real stone are beautifully replicated on a highly robust and practical porcelain tile.
Porcelain tiles for a stylish garden
Porcelain paving is an exquisite choice for both modern and traditional garden designs. Offering the intricate and stunning charm of natural stone, external porcelain paving presents a multitude of opportunities to create a wonderful and stylish outside space. With extreme durability and ease of maintenance, porcelain paving is the perfect choice for a beautiful garden design.
Highly versatile porcelain paving
External porcelain tiles are fantastically versatile, working equally as well within a contemporary garden design as they do a rustic or traditional one. And whether you're looking for a 'wow' factor, or a practical and cost-effective solution for your outdoor tiles, porcelain paving offers it all.
At Beswickstone we have a fabulous selection of stunning external porcelain paving, offering an extremely sophisticated solution for your outdoor tiles. To find out more about our porcelain paving, as well as our entire range of porcelain tiles, natural stone tiles and engineered wood flooring, please visit our Cirencester tile and flooring showroom.