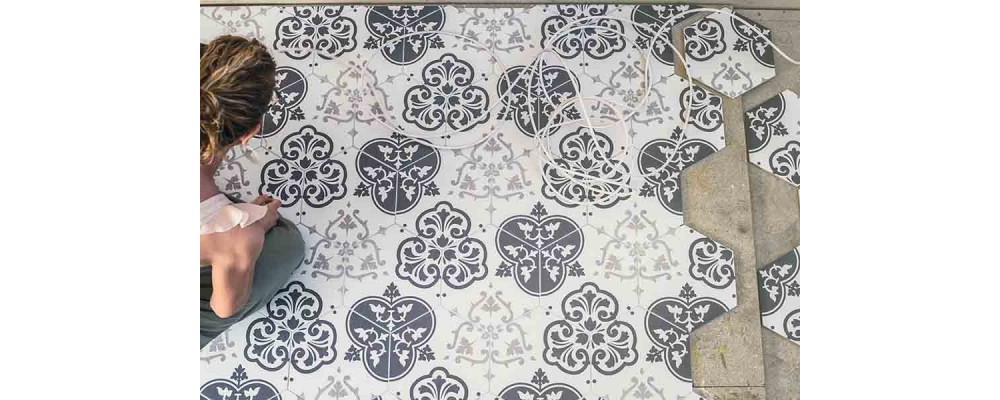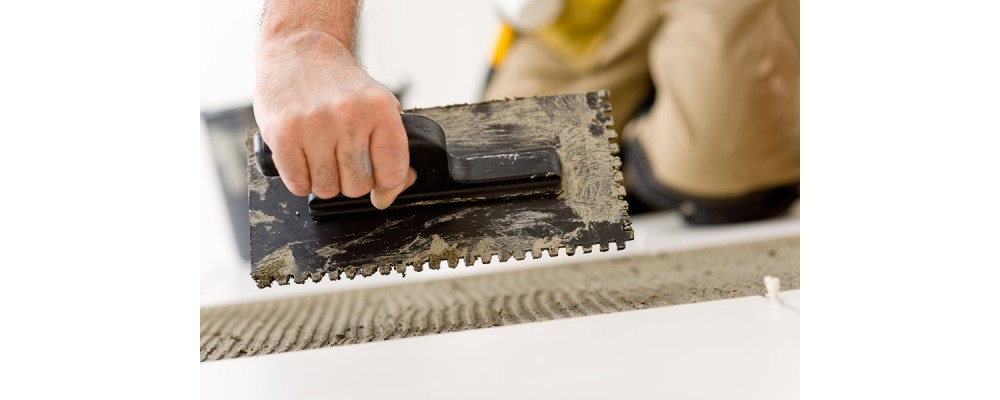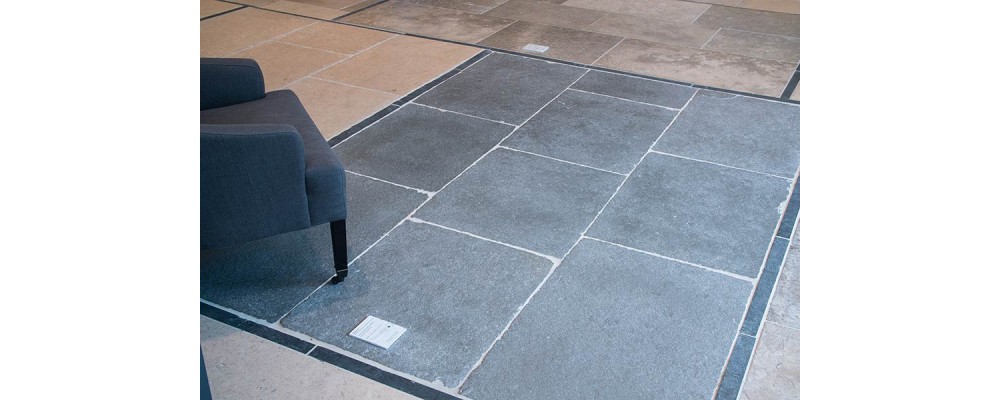 There are many things to consider when undertaking any tiling project. Of course, your choice of tiles is paramount, with so many styles and effects available – from natural stone to porcelain tiles, with stone-effect in between. But, choosing the right tiler for your project is equally as important.

As tempting as it may be, don't settle for the first tiling contractor you speak to – even if they seem well qualified and cost-effective. It really is worth doing a little more research into as many tilers as you can, to make sure your tiling project will not only be of the highest quality, but for the best price too.
It is also important to quantify the experience of each tiler. If you are installing natural stone tiles then you would want to engage a tiler with the relevant skills and experience, stone is a very different beast to porcelain. We advise asking them how much natural stone flooring they install versus porcelain tiles. A tiler who regularly installs, or specialises in, natural stone will be cognizant and prepared for the idiosyncrasies of this natural product versus a factory produced porcelain tile.
Seek expert advice
Speaking to a tile supplier is a really good idea. At Beswickstone we deal with many tilers directly, and only select the most experienced professionals, who offer a high-quality service. We'll be happy to talk through your project with you and recommend approved tiling contractors in our area. Using a local tiler is usually the best solution, as there'll be less time spent travelling, allowing for the work to be finished in a timely manner.
Do your own research
A quality tiler should have some form of online presence – either via their own website or on social media. There, you should be able to view past projects, see photographs of previous work and, ideally, read write-ups and reviews from customers. You could also ask tilers directly for references – any experienced and professional tiling contractor should be more than happy to supply you with references. Always speak to at least three tilers too, as you want to be sure you'll be getting the best quality work, for the best price. Don't be afraid to be picky – the quality of your tile installation is imperative.
Go for word of mouth
One of the best ways to find a good, quality and reliable local tiler is by asking for recommendations. Maybe you know someone who's recently employed a tiler, or they know someone who has? They could offer a useful recommendation and this can provide an opportunity to view their work first hand. But, it's still worth doing further research even if someone does recommend a tiler to you – just because they were happy with the work it doesn't necessarily mean you will be.
If you'd like to talk to us about your tiles and tiling project, please contact us, or pop into our showroom in Cirencester, where you can also view our wonderful selection of natural stone tiles, porcelain tiles and stone-effect porcelain tiles.