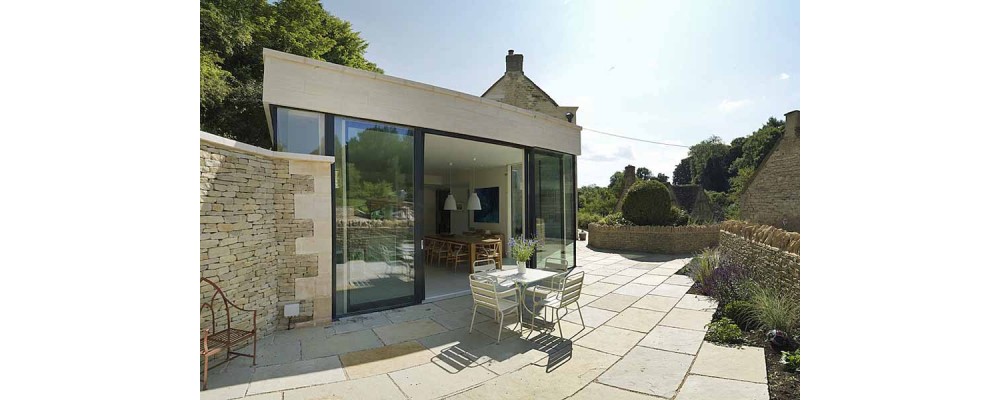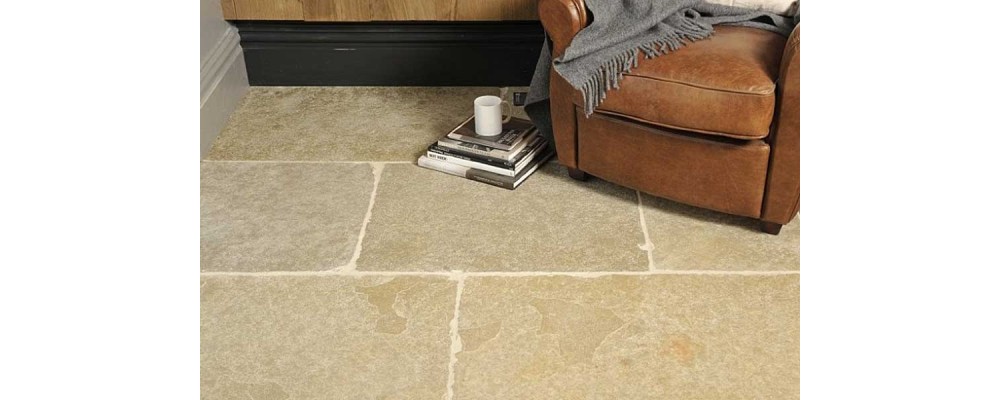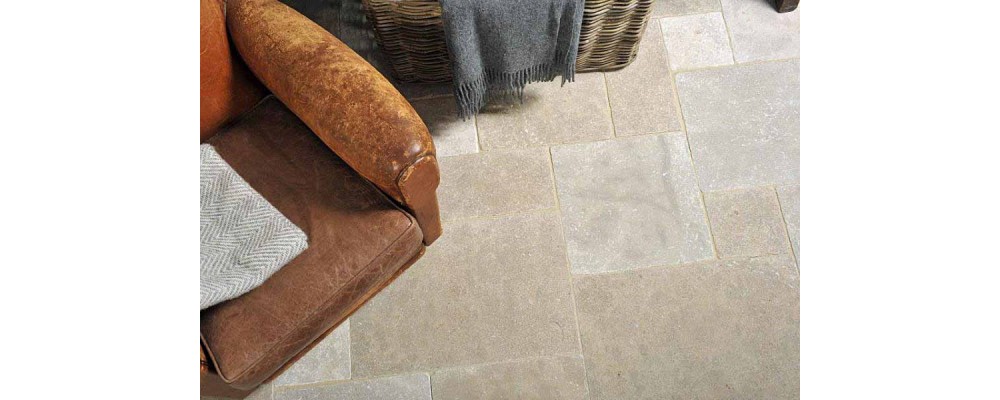 Limestone is a beautiful natural stone that offers a versatile, durable and aesthetically pleasing flooring solution for any area. And, with our wonderful range of limestone floor tiles at an astonishing £29 per square metre, it's the perfect choice for any budget.
At Beswickstone we source our limestone flooring directly from the quarries, so we can select the very best and pass the savings on to you. Giving you cheap limestone floor tiles, with no compromise on premium quality.
We offer cheap limestone flooring in wonderful antique, aged and contemporary styles, to suit both modern and traditional interior and exterior designs. Our cheap limestone flooring range gives you the choice of dark, mid and light tones, and varying sizes so you can create the floor pattern you desire.
Great value Limestone flooring to suit all tastes
A wide variety of natural Limestone flooring to suit every budget
Beswick Stone stocks a huge variety of limestone flooring and tiles in both modern and rustic styles to suit all tastes and budgets. Our extensive limestone flooring and engineered oak flooring collections are available to view on our website where you can also order samples.