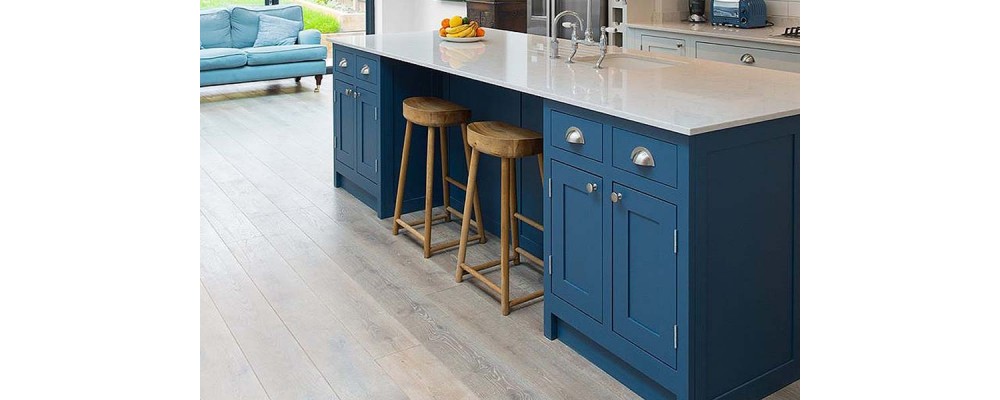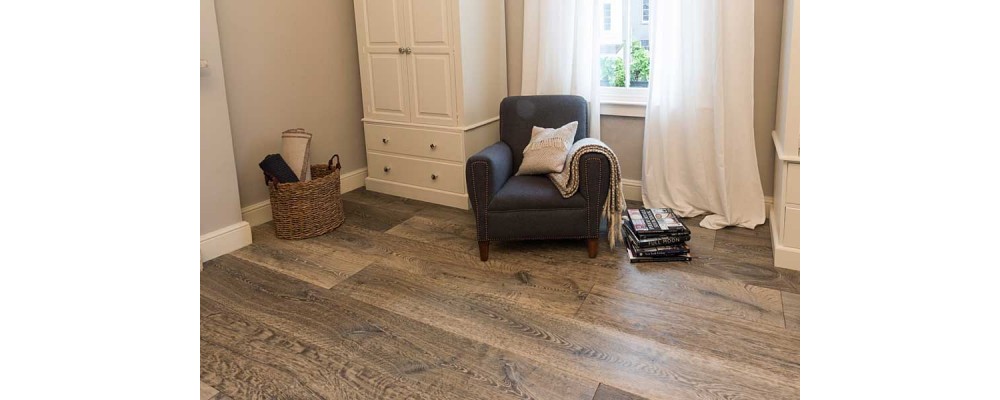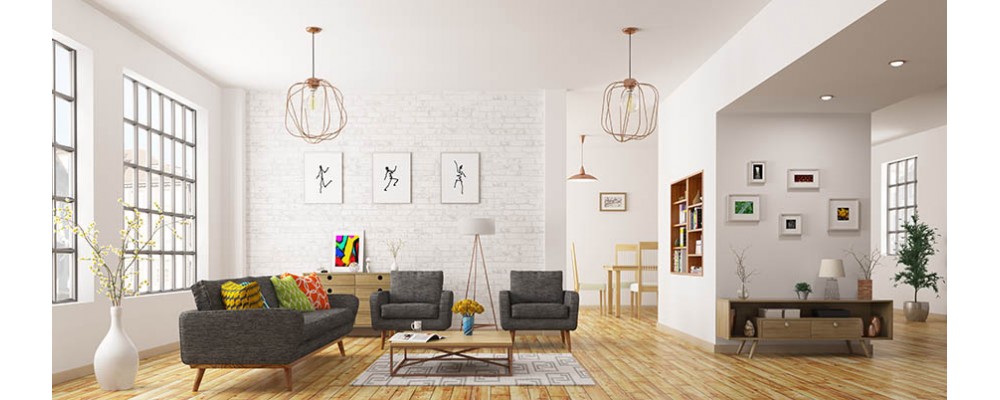 Scandinavian designers have long been at the forefront of interior fashions and ideas, with clean, minimalistic themes and chic functionality. Now we're welcoming the concept of 'Hygge' into our homes. For those unfamiliar with the term, one of Scandinavia's well-known designers, Morten Georgsen, says: 'Hygge is not a thing or something you buy… Hygge is a state of mind'.
Hygge relates to creating a cosy atmosphere within your home, to promote wellbeing. And it's third on Collins Dictionary's '10 words of the year' list, with the full definition being: 'noun: a concept, originating in Denmark, of creating cosy and convivial atmospheres that promote wellbeing'.
So how do you achieve Hygge interiors? Through your choice of furnishings, décor and flooring.
The natural beauty of oak flooring
As one of the key things is making your home warm and comfy, with wood finishes playing a prominent role, oak flooring is the perfect place to start creating your Hygge. The wonderful warming and on-trend finish of natural oak is subtle, sleek and beautiful. And with our engineered oak flooring, you can have this fabulous feeling without the problems often associated with solid wood.
The use of natural materials is evident in the Hygge concept, bringing warmth and texture to a room, while keeping it sleek and light. Engineered wood flooring is the perfect way to embrace this beauty of nature, with less maintenance than real wood flooring requires. With a top layer of real oak and plywood backing, our engineered oak flooring offers the fabulous look and feed of solid wood, while being less susceptible to movement or swelling.
Whitewashed engineered wood flooring
Pale, whitewashed floors, with understated, yet stunning, detailing are highly popular. Our Whitewashed engineered oak offers a delightful elegant surface, brushed with white oil. From the delicately raised grain of our Whitewashed Natural Oiled engineered oak, to the vintage, caramel finish of our Antiqued Light Smoked Grey Oiled engineered oak, the cool chalky finishes stunningly complement the fabulous grains, making a magnificently light and calming floor, full of character.
Aged engineered oak flooring
The beautiful textures and colour tones found in our aged and antique engineered wood flooring range are the epitome of the Hygge concept. From the pale, golden caramel hues of our Handscraped Smoked Oiled oak, to the warmth and depth of our Brushed Black Oiled oak, with its gorgeous subtle grain structure, these rustic oak floorings present a floor of exquisite charm and serenity.
Engineered oak flooring for warmth and comfort
The real oak layer of our engineered wood flooring creates a stunningly classic and timeless effect, bringing a natural warmth and fabulous ambience to any room. Engineered oak flooring is also a great choice for use with underfloor heating, making the perfect combination to embrace the Hygge warm and cosy environment.
To find out more about using our engineered oak flooring to create Hygge in your home, please visit our Cirencester showroom.