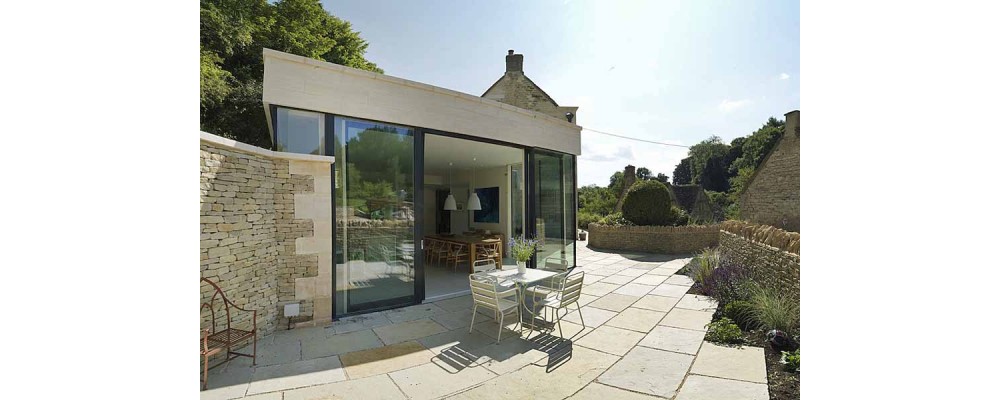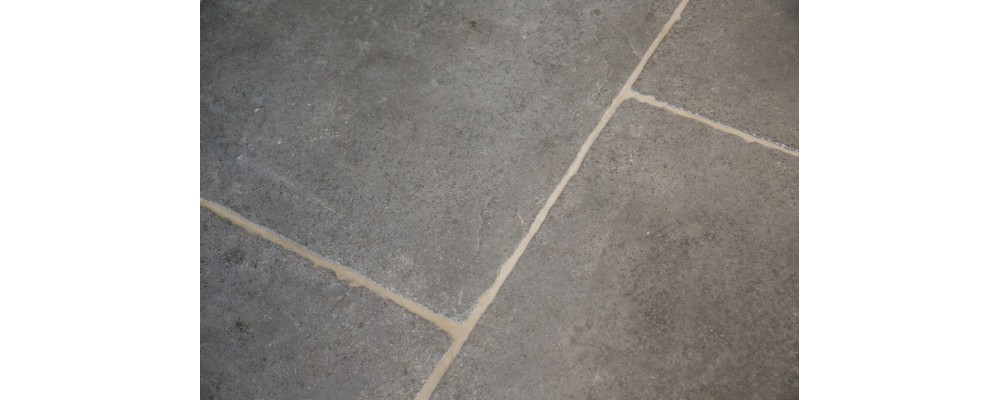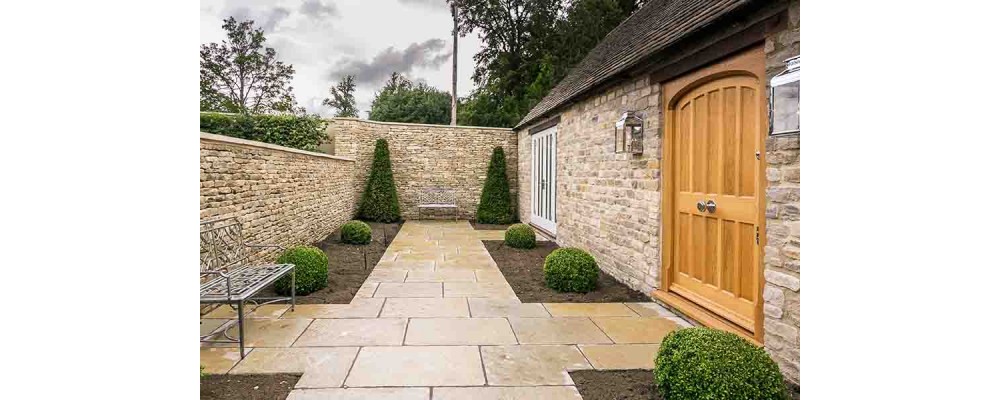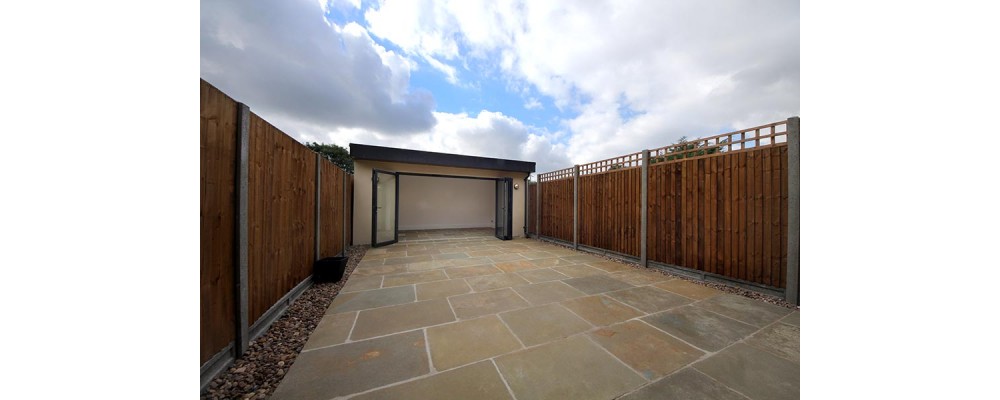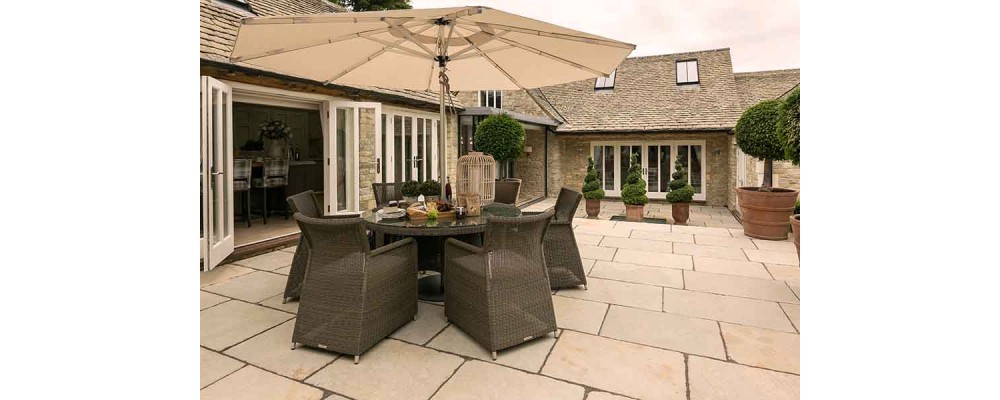 As more people seek an eco-friendly way of life, recycling, reusing and sustainability are moving further to the forefront of peoples' minds when choosing products. As a natural material, flagstone paving is inherently an environmentally friendly choice – the ideal way to add beauty and style to any home, while enhancing nature and protecting its delicate balance.
At Beswickstone we have a fabulous selection of external natural stone flagstones, perfect for any landscaping project.
Stone paving for long-lasting durability
Natural stone tiles are an extremely durable choice for any garden design, meaning they will last longer than other materials. Stone paving is so simple to look after too and really easy to clean. Limestone paving is the ideal choice for outside projects as, unlike most other paving choices, the overall appearance isn't affected by time or temperature.
Beautiful natural stone flagstones
The beauty of any natural product is its uniqueness, and stone paving bears no exception. The intricate detailing of limestone flagstones mean each is inimitable, with stunning natural shades and wonderful characteristics.
Ten of the gorgeous limestone flagstones in our collection can be used outside, thanks to their density, which reduces the absorbency of water, making them resilient for outside use. Fabulous as stand-alone eco-friendly paving, or the perfect way to create a seamless flow from inside to out, our external limestone paving comes in a delightful range of colours and finishes – from subtle beige and yellow hues, through to the beautiful shades of light and dark grey limestone. With chic, contemporary finishes as well as authentically aged stone, our natural stone paving is perfect for any garden design.
Sustainable paving for a greener future
When you use stone, such as limestone paving, you are actively playing a part in preserving and improving the natural environment. Through green building, the natural stone paving industry is conserving resources, preventing pollution and minimising waste. And, at Beswickstone we only buy direct from carefully sourced and monitored quarries.
To find out more about our range of external natural stone paving, please visit our showroom in Cirencester, or you can order a flooring sample online.