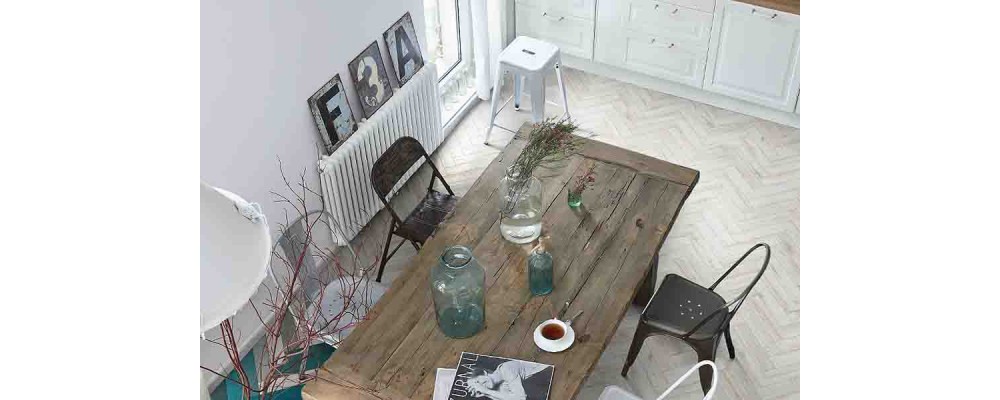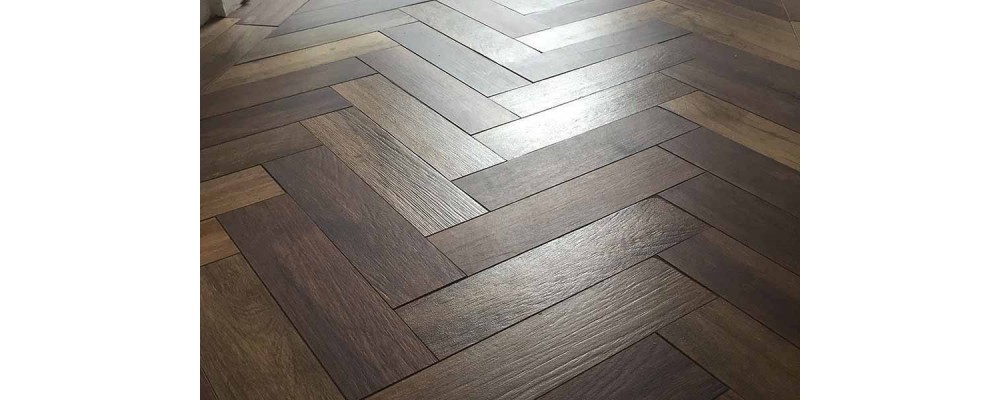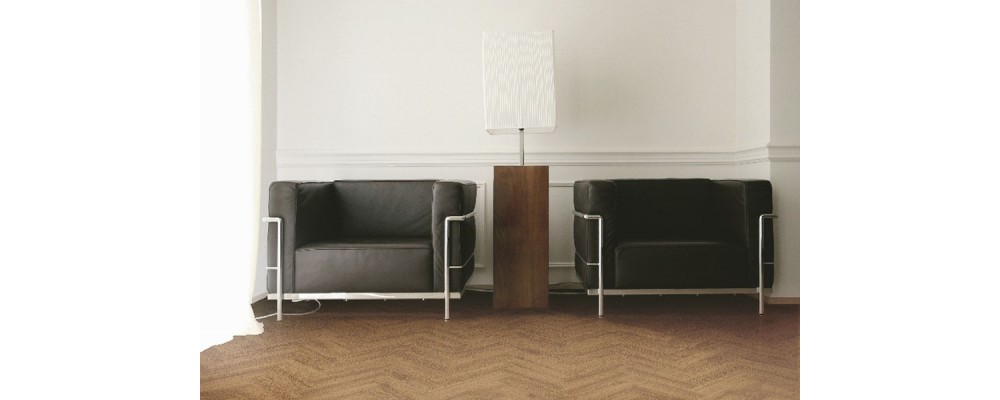 We're thrilled to introduce an exciting new addition to our fabulous range of tiles – the stunning Parquet Porcelain wood-effect floor tile.
Parquet is one of the biggest emerging flooring trends this year, with everything geometrical gaining vast popularity. Once reserved for walls and backsplashes, it's now becoming a real must-have for floors, particularly in a herringbone pattern, for the striking effect it brings to any room in the house.
Stylish and durable porcelain tiles that look like real parquet wood flooring
Porcelain tiles that look like wood are the perfect choice for any floor, as porcelain tiles offer several advantages over traditional wood, while still presenting the warm, inviting and stylish appearance of the real thing.
Wood-look tiles are far more resistant to wear and tear and easier to maintain than real wood, making them a great option for places of high traffic and wet areas, like kitchens and bathrooms. And, as well as being highly durable, our parquet wood-effect porcelain floor tiles offer a host of decorative possibilities.
Our stunning parquet wood-like floor tiles are available in four beautiful colours, including the very on-trend whitewashed Neutro. Each porcelain wood tile measures 30cm x 7.5cm x 1cm, and can be arranged in a classic herringbone pattern or block designs. For authenticity, the deep honey toned timber of Bruno, the natural oak of Biondo and dark chocolate hues of Grigio work fabulously when mixed together.
Energy efficient flooring solution for use with underfloor heating
These magnificent wood-effect tiles also work exceptionally well with electric and wet underfloor heating systems, as they are a lot thinner and significantly more thermally efficient than real wooden flooring. This means these porcelain tiles will heat up a lot quicker and use less energy to keep the room at an even temperature.
To find out more about our exquisite new parquet collection of wood-look floor tiles, please visit our showroom in Cirencester or click here to order a flooring sample.
Apr

28,

2016

Comments: 10