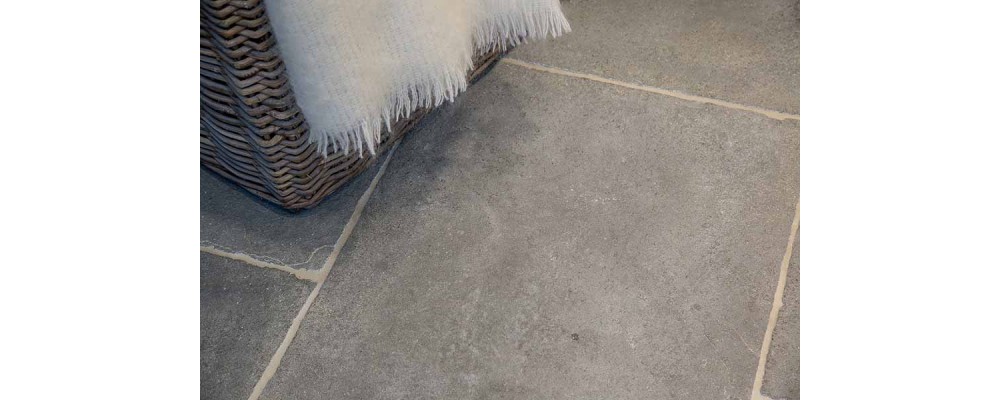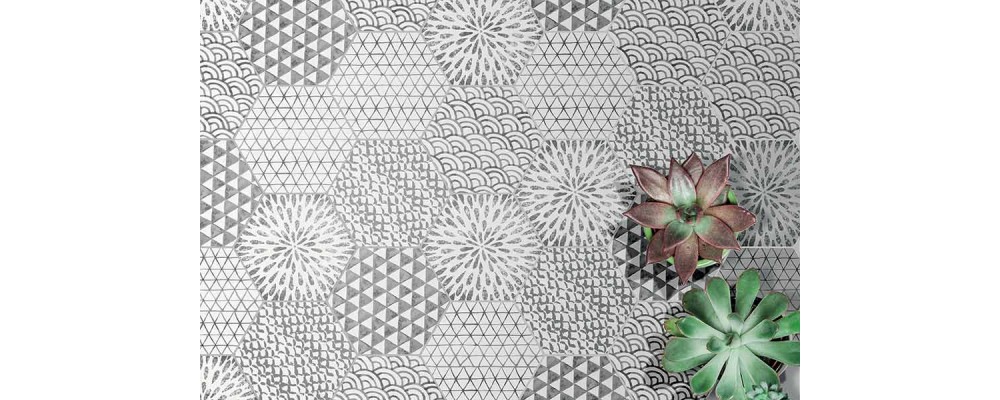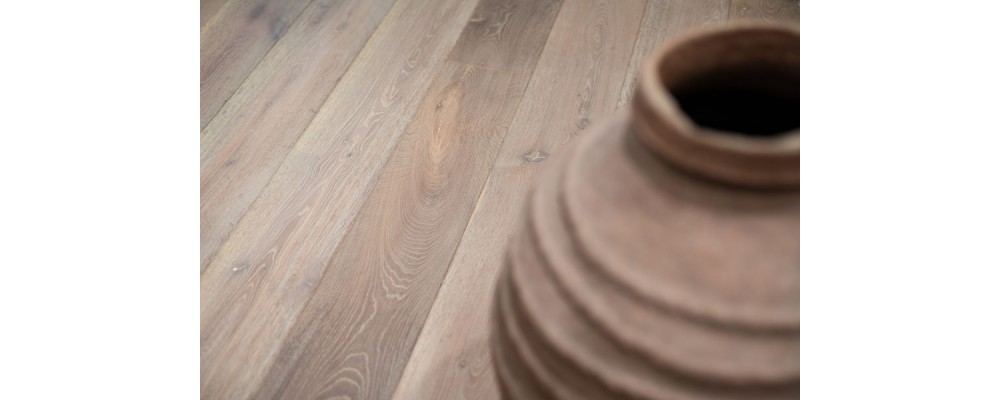 Retro, vintage, shabby chic – call it what you will, this is one trend that's definitely here to stay for 2018. Interior design experts predict we'll see some exciting combinations and new twists on old classics over the coming months. And, at Beswickstone, we have a fabulous range of retro flooring to help put your home at the forefront of fashion.
Contrasting combinations with retro flooring
Interior design predictions for 2018 and beyond combine vintage cool with an urban-luxe-chic. Think traditional wood tones alongside natural stone; bright lighting with deep chocolate brown rustic flooring, and pale urban accents contrasting with warm neutral hues.
Retro flooring can work in any room, allowing for the creativity to style to your own tastes. One of the many great things about retro flooring is you don't need to completely re-work your whole home to introduce this must-have look, retro floor tiles and rustic and period flooring can work perfectly alongside your existing furniture and décor, creating a highly on-trend contrasting effect.
Retro floor tiles
Natural stone is a firm favourite for any interior design theme and the retro look bears no exception. Natural flagstones, marble-effect porcelain tiles and brick-effect porcelain tiles can help create a stunning effect in any room where contrast is key. In larger rooms these combinations can make a fantastic statement, and in smaller spaces work fabulously when combined with warm neutral wood tones.
Decorative floor tiles offer the epitome in retro flooring, and our collection boasts everything from the strong geometrical patterns and soft outlines of the Madelaine Décor porcelain tile, to the dynamic designs of the Alchimia 'HEX'.
Period flooring for a traditional feel
Engineered oak offers unlimited opportunities for stylish retro flooring. Combining modern materials, extreme strength and wonderful colours and effects, you can easily create a delightful traditional look and feel to any room. Our range of engineered oak flooring presents a myriad of opportunities to create a wonderful retro floor.
Whether embracing the cool and contemporary vibes of our whitewashed engineered oak, contrasting the chocolate brown hues of our dark engineered oak with pale urban tones of décor, or going classic vintage with our antiqued engineered oak rustic flooring, bringing must-have interior design trends into everyday living has never been easier.
To view our full selection of retro flooring, including engineered oak, porcelain tiles and natural stone flagstones, please visit our large showroom in Cirencester.