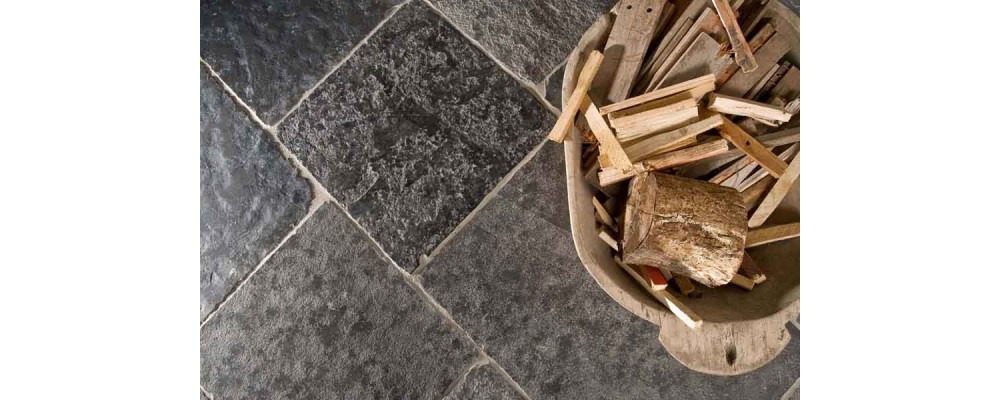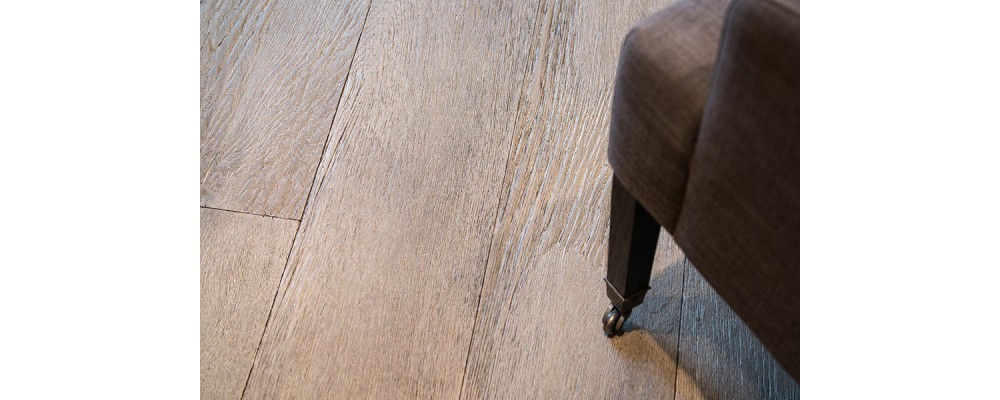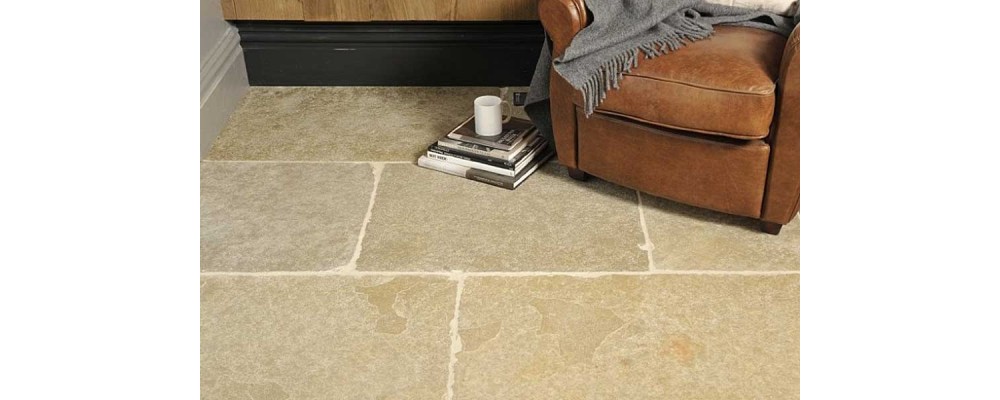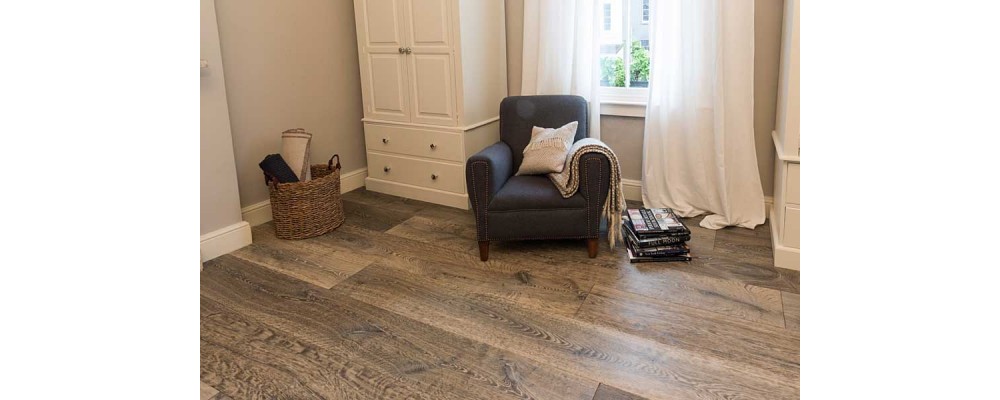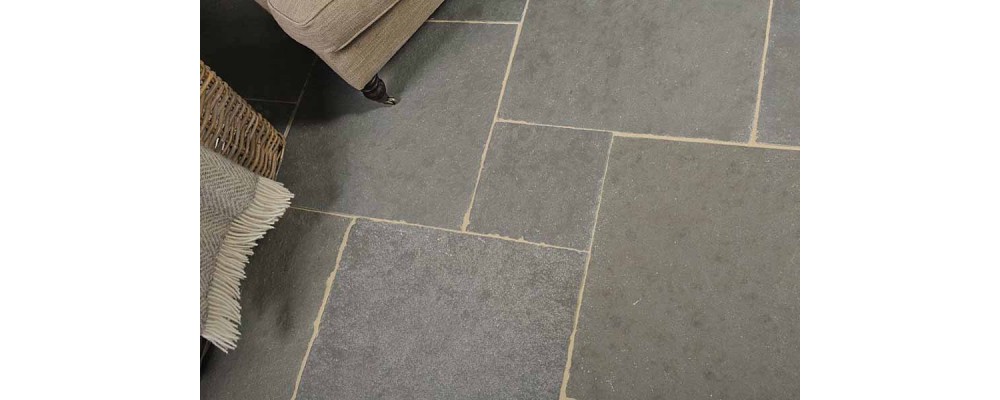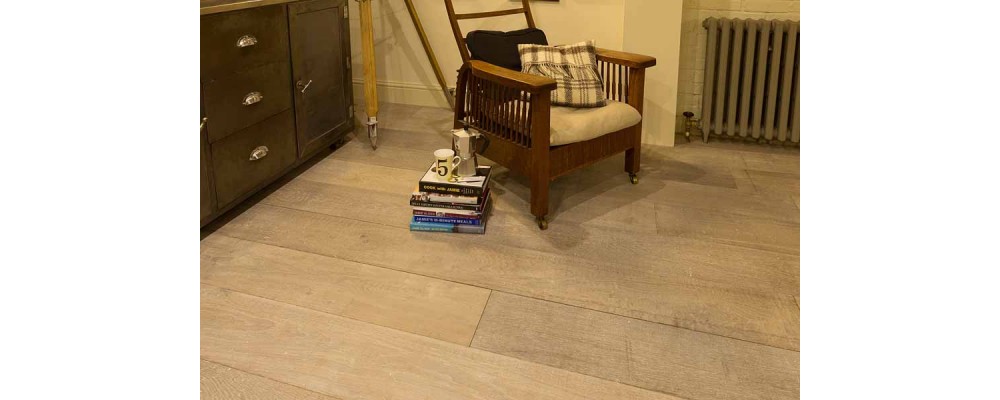 Interior design trends come and go. But one that continues to stand the test of time is rustic flooring. Embracing the beauty of natural materials, rustic flooring adds a fabulous authentic touch to any room in the home or workplace, with its simplicity and effortless charm. Whether rustic stone flooring, wood, or a combination of the two, this classic look is bursting with style and practicality.
Rustic stone flooring
Rustic natural stone flooring boasts the versatility of working beautifully within both traditional and contemporary interiors, making it the perfect choice for any domestic or commercial setting.
Our range of aged stone tiles offers a marvellous choice of rustic flooring. With exquisite textured surfaces and rounded worn edges, these natural stone flooring tiles create a truly magnificent and authentic floor, full of character. In a delightful selection of materials, from limestone and marble to travertine tiles, our aged stone flooring is inherently beautiful, with charming nicks, pits, veining and colour inconsistencies radiating a wonderfully rustic feel. Natural stone flooring is also extremely durable, giving you a fabulous high-quality and long-lasting floor, which is ideal for heavy traffic areas.
Engineered oak rustic wood flooring
Wood is a clear choice for stylish rustic flooring. A floor that's already made to look 'used' will age gracefully, embracing any imperfections far better than sleek, glossy materials. Antiqued engineered oak flooring presents the best of both worlds – the authenticity of a stunning rustic wood floor with the ease of care, practicality and stability of engineered oak.
For a beautiful old-world aesthetic, our antiqued engineered oak flooring incorporates the gorgeous textures and splendid colours of authentic aged oak, for a wonderful reclaimed look. From wire brushed to accentuate the character of the older oak beneath, to heavy brushed and smoked for a deeper rustic chic, our range of engineered oak flooring looks equally as stunning in a modern environment as it does a traditional one. And for a truly striking backdrop to any room, our whitewashed engineered oak flooring exudes style and versatility, to lighten any area and bring a lovely contemporary feel.
A beautiful rustic flooring blend
The beauty of both rustic stone flooring and engineered oak flooring is they can be used together. Unlike solid wood, engineered oak won't warp, splinter or contract when the temperature changes, so you can use a beautiful blend of the two to create an exceptional effect in any space.
For more inspirational rustic flooring ideas, please visit our Cirencester showroom, or click here to order a sample.