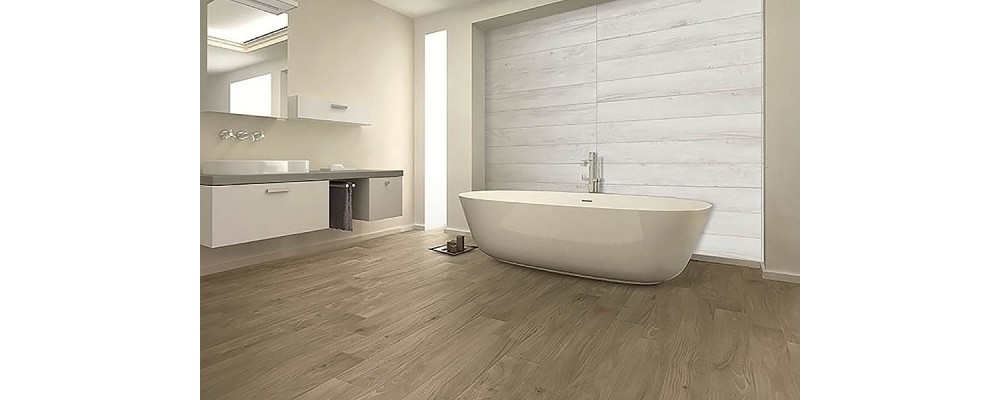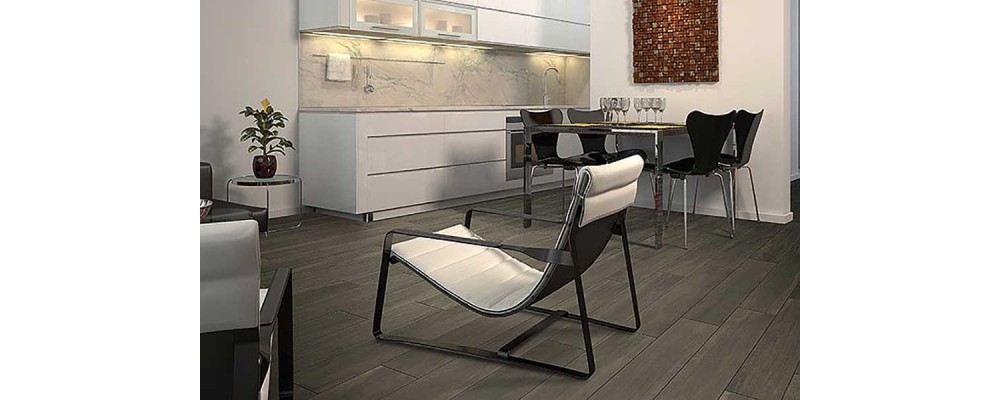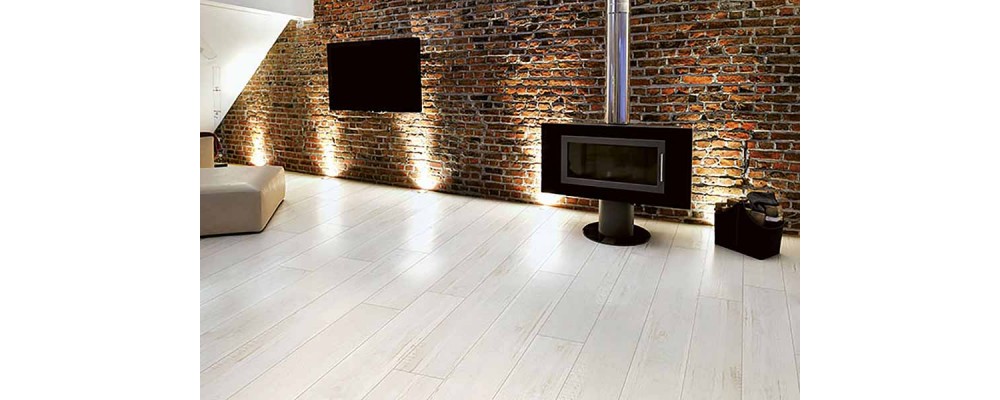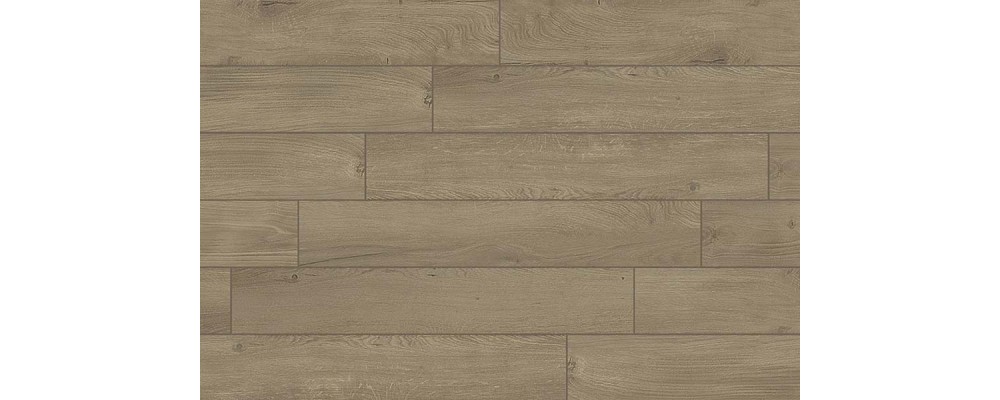 Always striving to offer the most innovative flooring solutions to our customers at Beswickstone, we're thrilled to introduce our exquisite new range of natural and contemporary wood effect porcelain tiles.
With the delicate knots, subtle graining and surface texture of real wood stunningly reproduced, our delectable wood effect porcelain floor tiles offer a stylish flooring solution to complement any property type and interior design. These wood look porcelain tiles can also be used to create a gorgeous wood-cladding effect wall in a bathroom or shower.
Greater durability than natural wooden flooring
Advances in technology allow the intricate beauty of real wood to be stunningly replicated on high-quality porcelain tiles. But the beauty of these wood effect floor tiles doesn't just lie in the look. The durability and ease of care make these tiles a highly desirable alternative to a real wooden floor, particularly in wet environments or areas of high traffic, where wood wouldn't be suitable. And, as porcelain floor tiles are a great heat conductor, they are an excellent choice to use alongside underfloor heating.
Delightful colours and wood effect textures
Full of natural characteristics, Memory Miele has a subtle grey oiled finish, for a warm, classic feel; Woodland Walnut offers delightful pale walnut tones, with natural grain and knot markings; while the warm milk-chocolate colour of Woodland Honey creates a cosy, welcoming atmosphere.
If you're looking for a porcelain tile with a contemporary whitewashed wood effect finish, you can choose between Memory Bianco, which is a striking replica of a white oiled oak floor; and the cool whitewashed grey grain highlights of Woodland White.
For a darker, more dramatic finish, Memory Tortora is an inviting floor of warmth and depth; Memory Grigio makes a statement with its sleek, dark appearance; Woodland Grey boasts contemporary, sumptuous dark grey tones; and Woodland Black has a carbonised look for a soulful feel.
Our fabulous new wood effect porcelain tiles start at just £29 plus vat per square metre. To find out more, click here or visit our Cirencester stone, wood and procelain tile flooring showroom today.