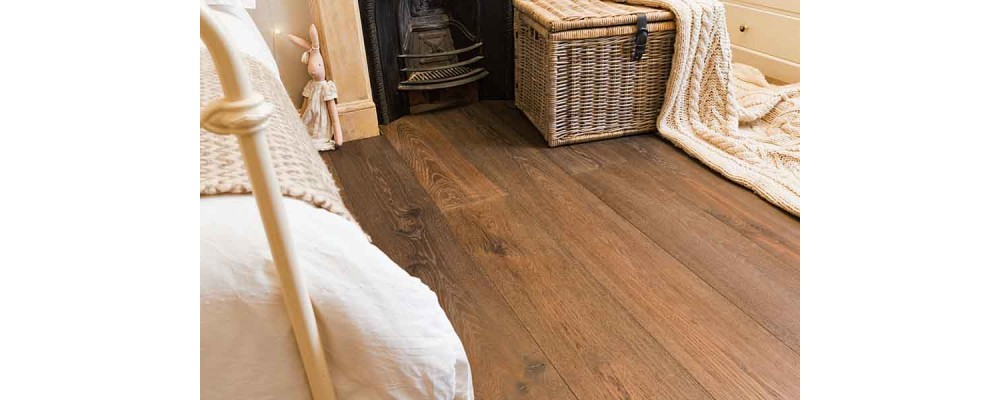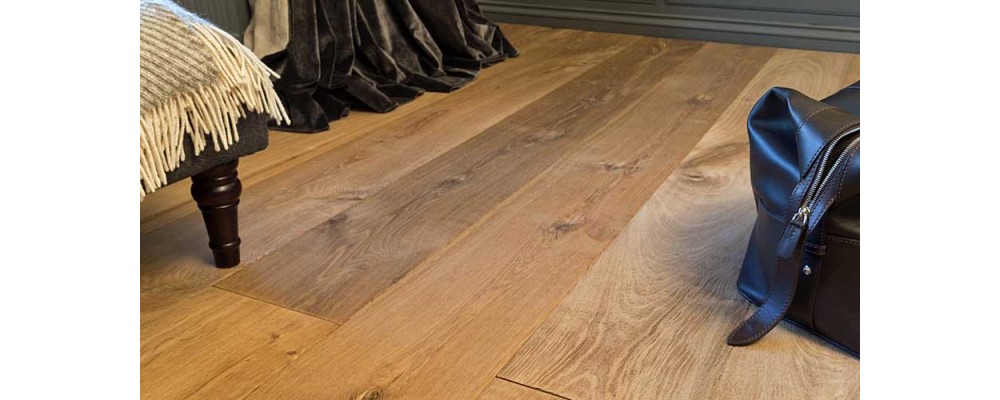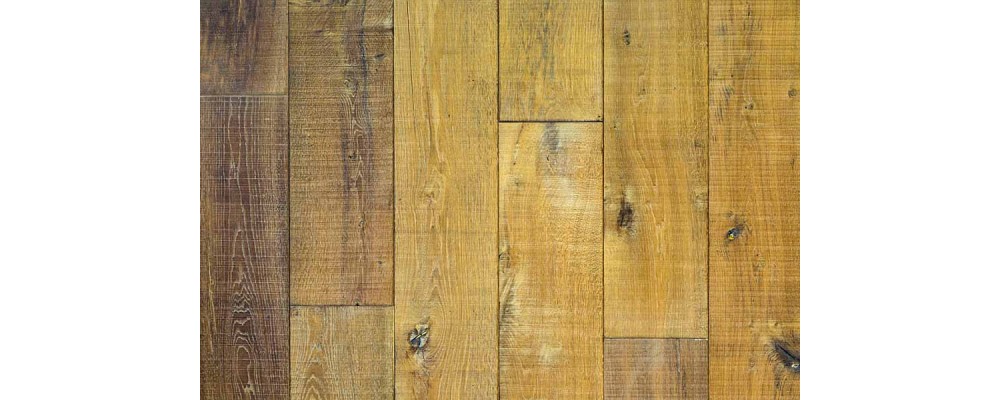 Bringing beauty and character to any room in the house, whitewashed oak flooring is becoming increasingly popular. Its versatility to sit stylishly alongside both modern and traditional designs, coupled with impressive strength and durability, makes it a perfect interior design choice.
At Beswick Stone we offer an exquisite selection of white oiled and smoked oak flooring, as part of our engineered oak flooring range. From rustic and antique styles to contemporary, the delicate oak grains and stunning white oiled finish offer a striking backdrop to every room.
Beautifully lightened and enhanced oak grains
The surface of our white oiled oak flooring is brushed with white oil to gently lighten and enhance the grain, creating a stunning paler floor, with beautiful grey highlights. Our brushed and oiled oak flooring creates a delightful light ambience, making it the perfect flooring choice for dark or small rooms.
Our Smoked White Oiled oak flooring brings character and soul to any setting. The brushed finish enhances the natural grain of the oak and gives it wonder full rustic grey look.
For a slightly darker, elegant look, our brushed smoked and white oiled oak creates a feeling of warmth and depth. The smoked finish is beautifully emphasised by the white oil, and the natural grain gently highlighted.
With natural grade finish, knots of differing sizes, mineral streaks and enchanting grain patterns, our antiqued light smoked grey oiled engineered oak offers a magnificent aged rustic feel, to complement any design.
Adding white Oyster oil to our light brushed oak floor brings a rich brightness to this contemporary choice, leaving the oak's natural characteristics unspoiled, with the wide boards generating soul and depth.
Antique Mid Smoke is our impressive new white oiled oak, sawn marked for an authentic rustic look. The combination of antique and smoked oil results in a pallet of truly desirable colours.
These are just a few of the choices available in our beautiful white oiled and smoked oak flooring range. To see our full collection, visit our Cirencester showroom, or click here to order a sample today.