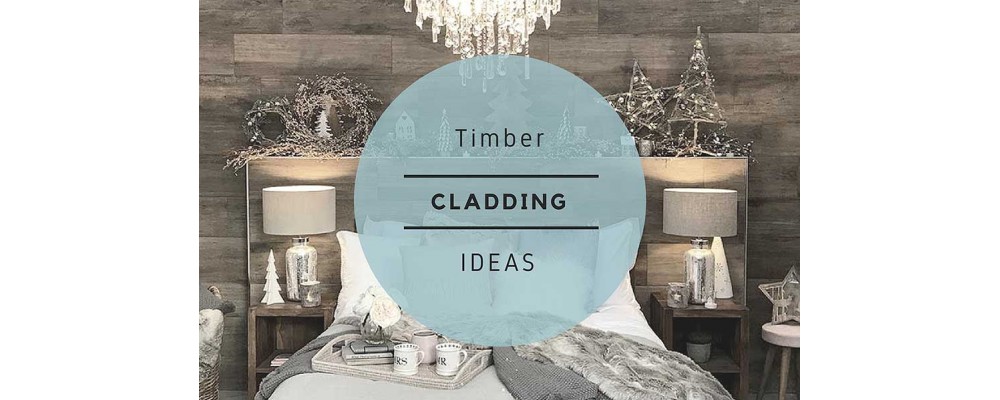 Deemed as an interior design 'no-no' for many years, timber cladding is making a comeback. We're now seeing chic versions of cladding being used to create a feature wall, add texture and warm up spaces around the home. With muted shades, rough finishes and reclaimed planks, timber cladding is returning with an impact.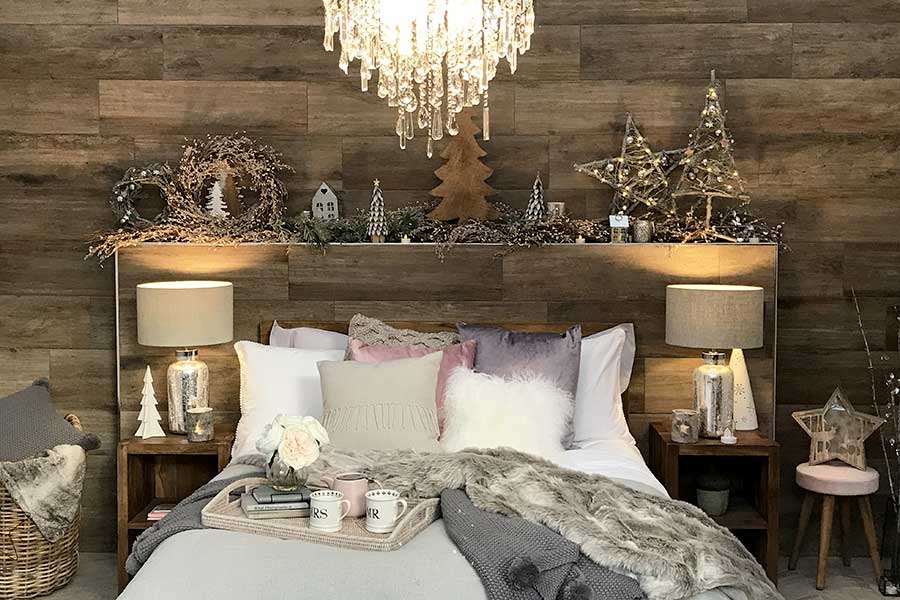 A great way to bring this must-have look into the home is by using engineered oak flooring. Engineered oak is the perfect alternative to solid wood – offering all the beauty and intricate detailing, without problems such as staining, warping and movement.

Injecting style with timber cladding
There are many ways you can use timber flooring as cladding around the home. You could cover all the walls within a room to create a cosy cabin feel or use contemporary engineered oak flooring on a feature wall. By using your flooring as a starting point, you could continue up one wall for an interesting style twist that's not overpowering. In the bedroom, you could use timber cladding to make a stunning headboard, and bring blank walls to life by using cladding to warm up your staircase – with the beautiful whorls and patterns this can act as full-height artwork. Add a touch of beach-hut chic with fabulous whitewashed engineered oak flooring, bringing light and style to any space.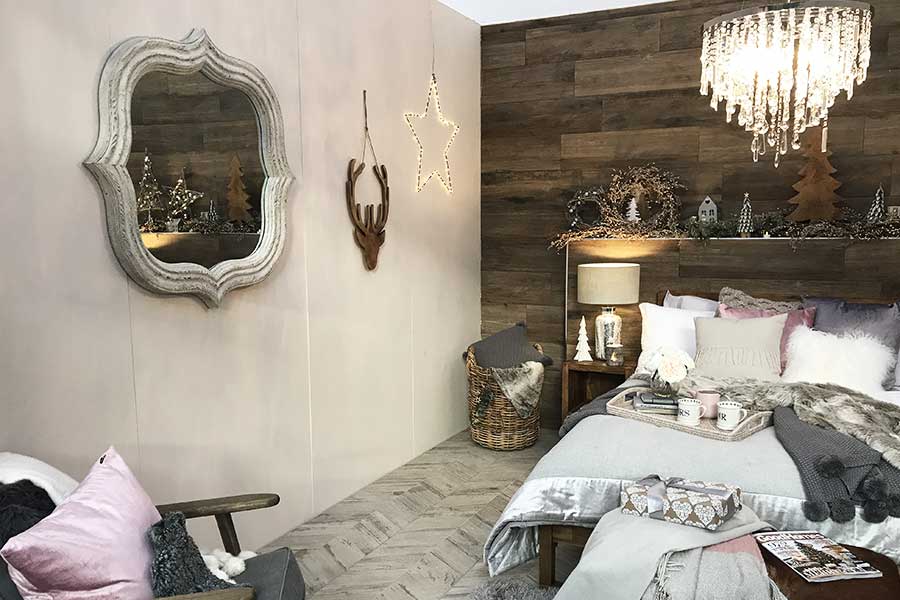 Get creative with engineered oak flooring
Bring interest and character by mixing up different plank widths and different laying patterns, to avoid a too uniformed look. Wide board engineered oak flooring can help to create the illusion of more space in a small area – even more so if you choose a light-coloured wood or contemporary whitewashed engineered oak flooring, which instantly brings sleek and pure simplicity to a room. Mixing up planks running horizontally and vertically is an easy way to craft a stunning backdrop for prints and artworks, or make a relaxing corner nook in any room. Depending on your style and design preferences, you can use timber cladding to match your flooring or to create a stylish contrast.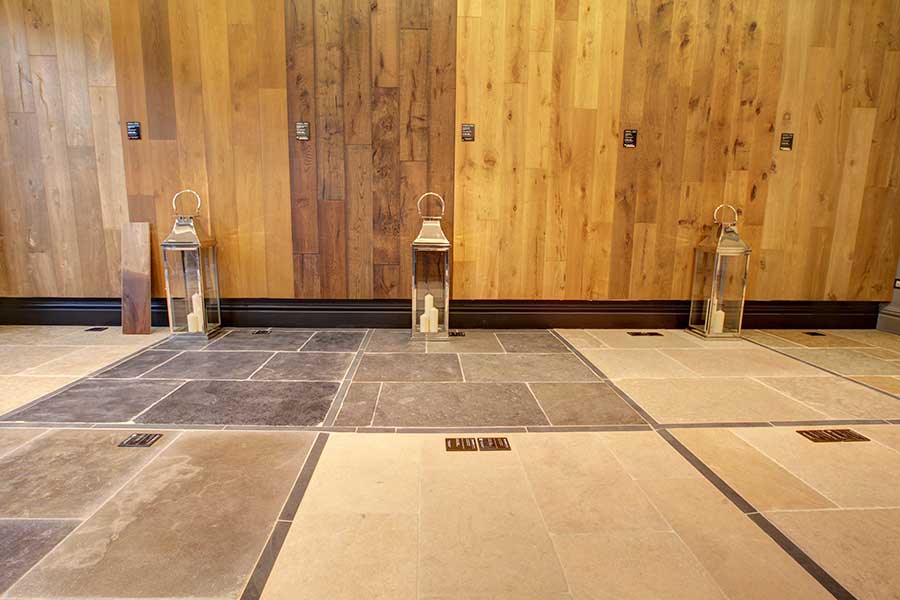 Engineered oak is the perfect choice
Engineered oak flooring has a host of advantages over real timber. For a start, its increased stability makes it perfect for any project where you want to use wide boards or where the boards may have to endure changes in temperature of moisture, such as the kitchen or bathroom – unlike solid wood, engineered oak won't shrink or swell. And, exuding sophistication and luxury, timber boards as cladding offer far more versatility and style than wallpaper or paint. At Beswicktone we have a fantastic selection of engineered oak, ideal for creating any timber cladding look you desire, in any area of the home. Whether contemporary or traditional, whether a simple or complex design, our range comes in a variety of wonderful colours, finishes and textures, including light, aged, whitewashed, contemporary, herringbone, dark and antiqued engineered oak flooring.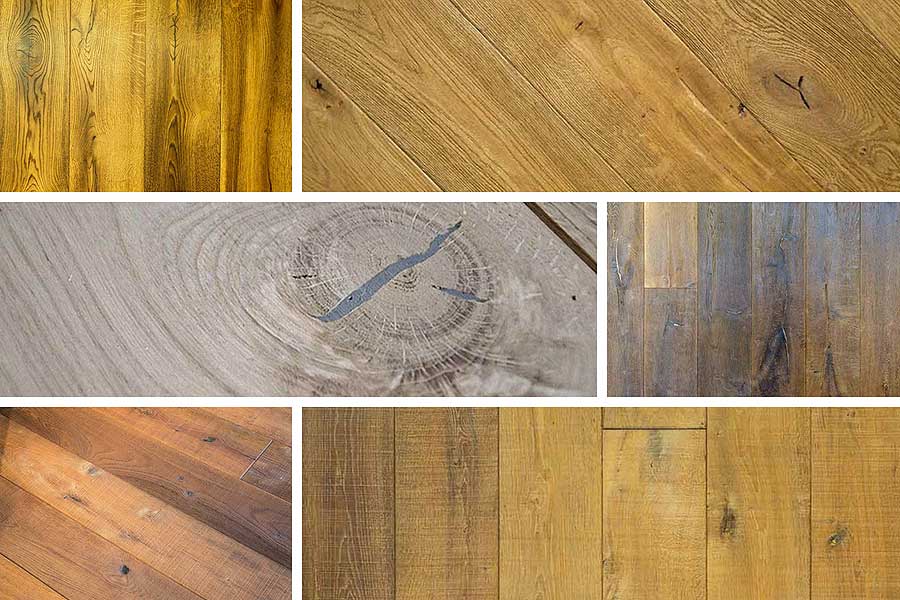 To see our full engineered oak flooring collection and gain inspiration for your timber cladding, please visit our large showroom in Cirencester, or click here to order a sample.