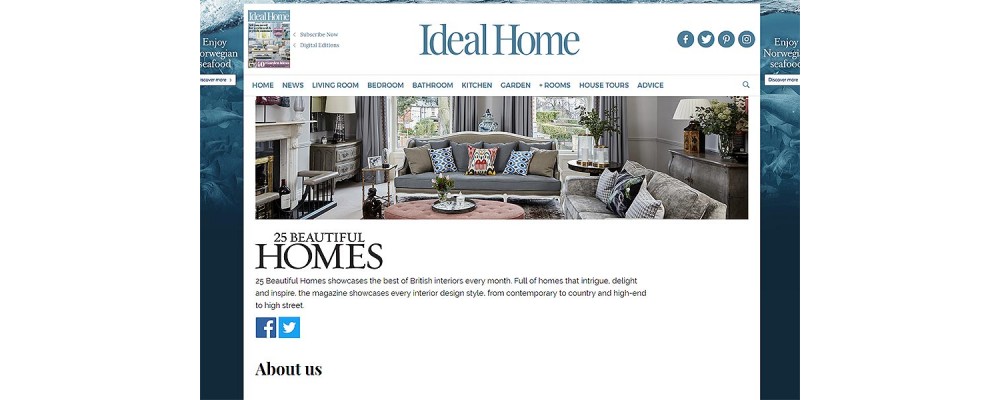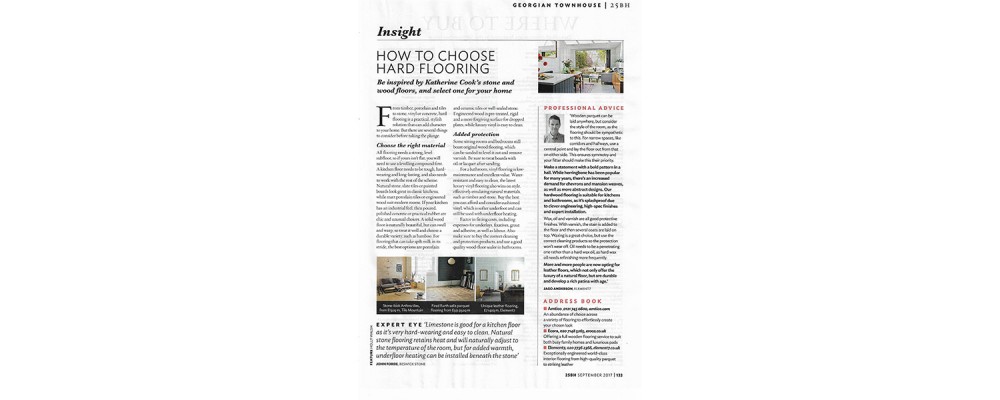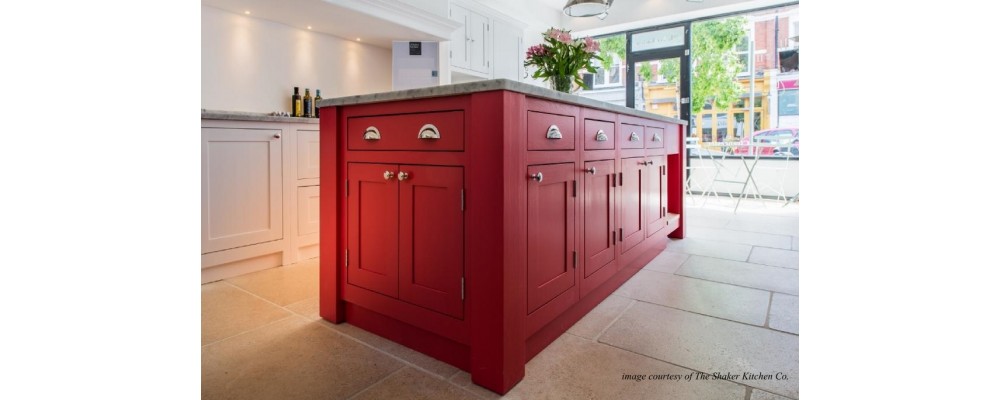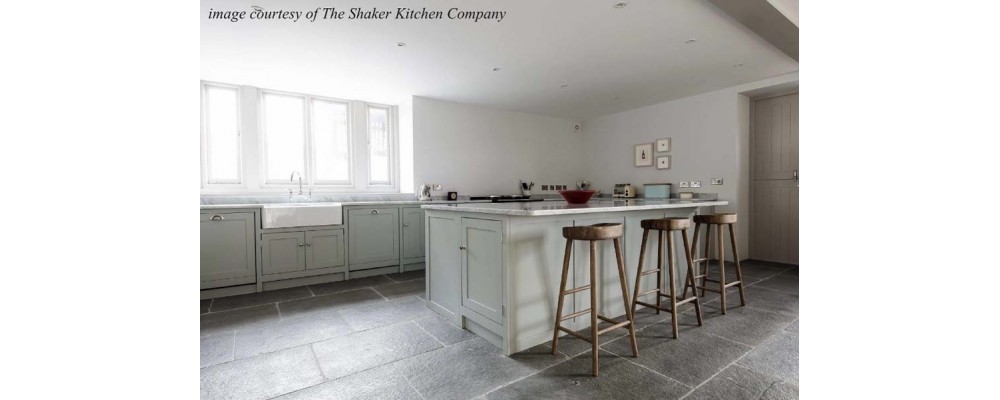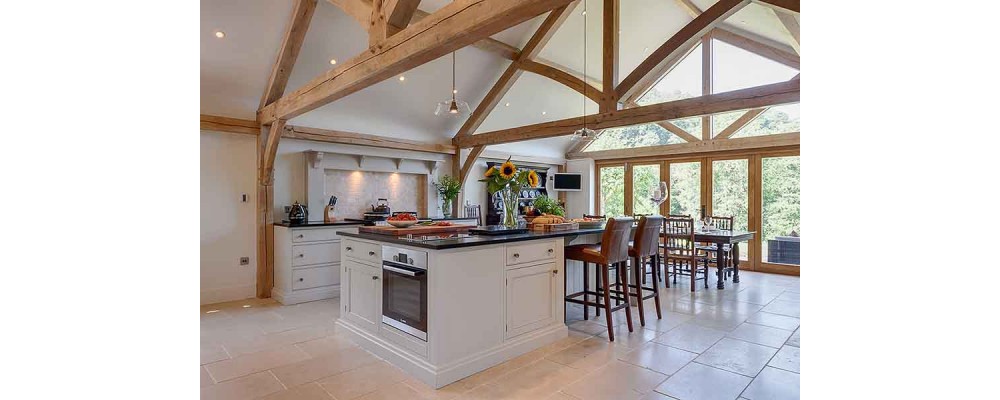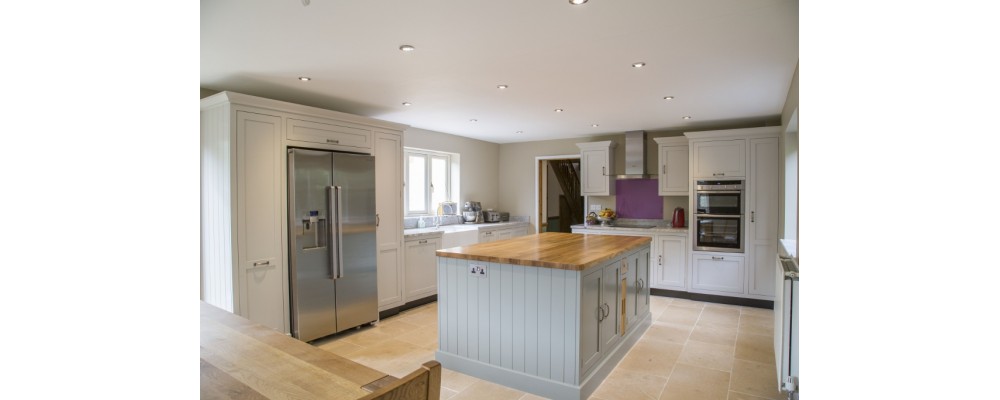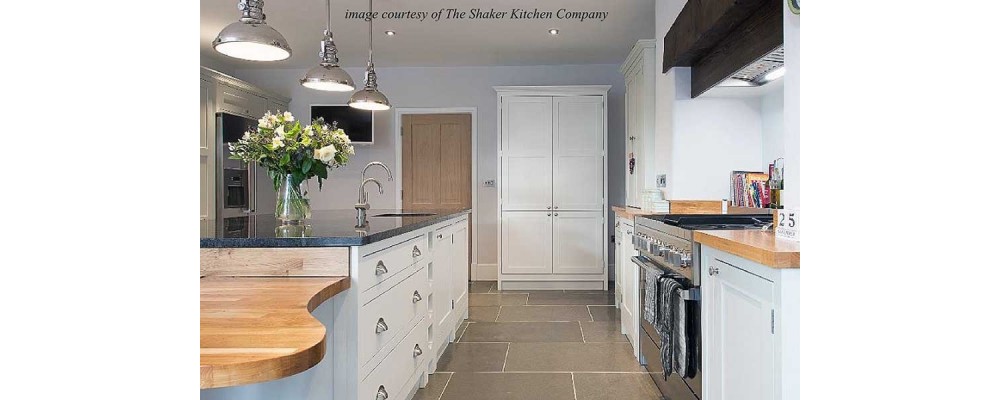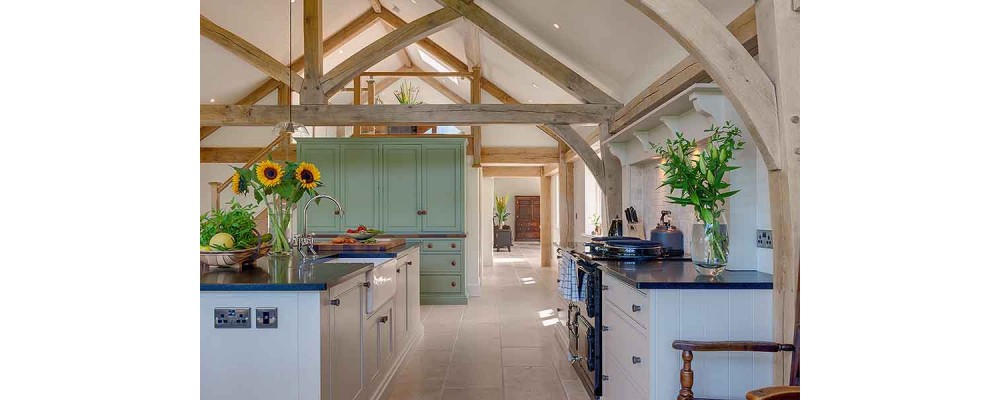 Ideal Home's monthly publication showcases 25 of the best British interiors, offering hundreds of thousands of readers inspirational ideas for interior design. Every year, over 300 new-build and re-planned homes are featured, with insights into decorating and renovating kitchens, living rooms, bedrooms and bathrooms. Each edition reveals the latest products and interior trends, alongside specialist, expert advice. And this was where our very own John Forde was called upon, to offer his limestone flooring expertise in an article about using hard flooring around the home.
Choosing the right hard flooring
While hard flooring is a stylish, charming and practical choice for any room, some materials work better than others in certain scenarios. The 'Insight' feature took a closer look at this, and other things to consider when choosing hard flooring for the home.
So, what things should you be thinking about when considering hard flooring in your home? To start with, you need to make sure the sub-floor of your room is level. All hard flooring – from natural flagstones to engineered oak flooring and porcelain floor tiles – all need a good, flat surface. Next, think about the use of the room, how much traffic your floor needs to cope with and any other conditions it will need to endure. Kitchen floors, for example, need to be extremely hardwearing, robust, and able to cope with spills and heat, while a bathroom's priority is high water resistance. The overall theme of your home is important too. Your floor needs to work well with your décor and the style of your property. A solid wood floor may look beautiful in a traditional-style living room, but can swell and warp, so engineered oak flooring may be a good alternative.
Limestone floor tiles are ideal for kitchen floors
When it comes to a kitchen, there's no doubt natural stone flooring is the way to go, with limestone tiles a particularly perfect choice – as John explained in his 'Expert Eye' quote in the magazine.
"Limestone is good for a kitchen floor as it's very hard-wearing and easy to clean. Natural stone flooring retains heat and will naturally adjust to the temperature of the room, but for added warmth underfloor heating can be installed beneath the stone."
Flagstone flooring offers everything a kitchen demands. It's tough, durable, can take spills and will cope with a dropped plate or two. With an array of styles – from antiqued and aged to contemporary – and a wide selection of wonderful colours, kitchen stone tiles are extremely versatile and undeniably stylish, in both modern and traditional surroundings.
At Beswicktone we have a vast selection of limestone flooring, in a range of fabulous styles. From classic tones to deep, dark shades, from charming veining to subtle brushed finishes, with varying sizes that allow you to craft the floor pattern you desire. Limestone tiles offer a host of possibilities for creating the perfect kitchen floor, to last you a lifetime.
To see our full collection of limestone flagstones, as well as our range of engineered oak flooring and porcelain flooring, please visit our tile and flooring showroom in Cirencester, or click here to order a sample today.