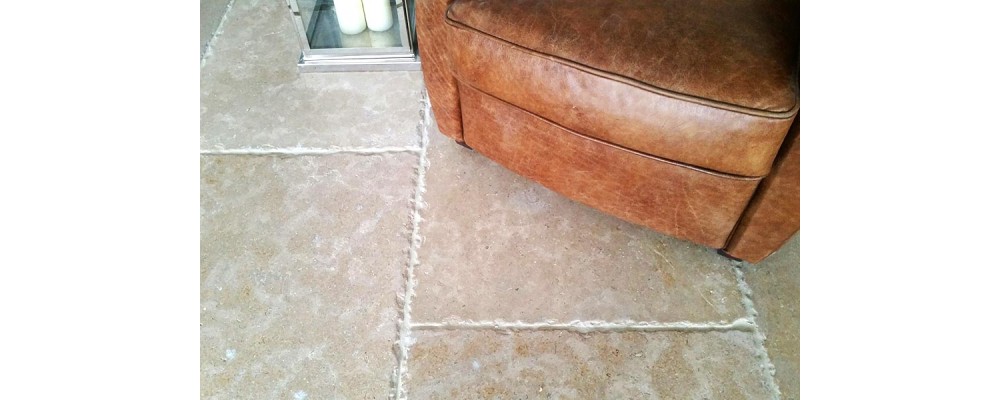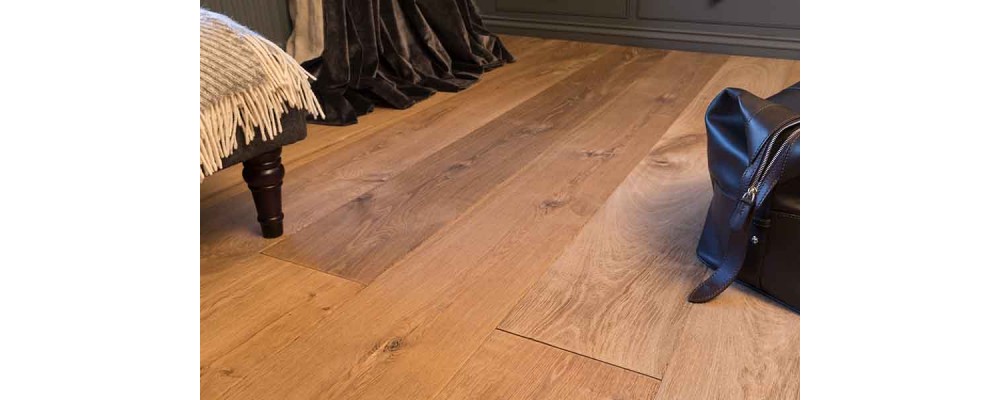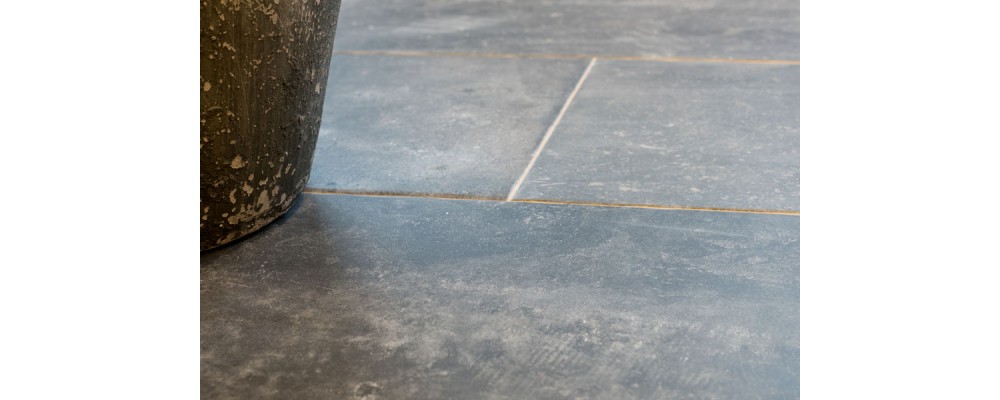 With the myriad of choices available when it comes to flooring, choosing the right one for you and your home can be overwhelming. There are so many fabulous options to suit every interior design theme and style of property, from the most modern town house to a traditional cottage.
However, some kinds of flooring can be hard to look after and not all are practical and hardwearing. So, it's important to consider which is right for you and the style and demands of your home.
The beauty of natural stone flooring
Inherently stunning, natural stone flooring is a fabulous choice for any room in any style of home. Not only does this beautiful natural material bring timeless style and charm to any space, if you opt for traditional pale and soft shades, natural stone flooring can help to open up a room and give it a bright airy feel.
At Beswickstone we have an exceptional range of stone flagstones, in an array of styles, effects and colours – all of which sustainably sourced.
Durable porcelain tile flooring
Porcelain tiles are a superlative choice of flooring, boasting both style and high practicality. Extremely hardwearing, porcelain tiles are fabulous in busy households. As well as being water and dirt resistant, porcelain tile flooring is incredibly strong, environmentally friendly and easy to install and keep clean.
With advances in technology our range of porcelain tiles offers exquisite wood and stone effect tiles, offering all the intricate detailing, characteristics and beauty of real stone and wood, while being more robust and cost-effective.
Fabulous engineered oak flooring
Natural materials bring effortless style and charm to any room, and wood flooring is undeniably a glorious choice for combining warmth, texture, comfort and style. However, unlike our engineered oak planks, solid oak flooring can be hard to look after. Moisture and heat can cause solid oak to expand and contract, making it prone to warping and splitting in some cases.
Our range of engineered oak flooring encompasses all the intricate characteristics of solid timber, from the delicate knots and grains of light oak flooring, to smooth, deep tones of smoked oak. The thick real oak veneer combined with a strong and stable ply base means that you can embrace the beauty of wood in any room, without the problems associated with the solid wood. Engineered oak flooring is the real wood floor that won't warp, or move like solid wood – meaning you can enjoy a stunning floor for many years to come.
The best of both worlds
The other obvious flooring choice is carpet. While for many, carpet is seen as a warm, cosy option, it can actually prove very difficult to keep looking clean and nice – particularly if you have children and/or pets. The perfect solution is to combine hard flooring, such as natural stone, porcelain tiles or engineered oak, with some rugs dotted around. This can help to add comfort and warmth, while also lending itself to some creative interior design ideas, highlighting colours and textures and softening and blending two opposing styles.
For more inspirational flooring ideas, visit our Cirencester showroom and take a look at our extensive collections of natural stone, porcelain tiles and engineered oak flooring.