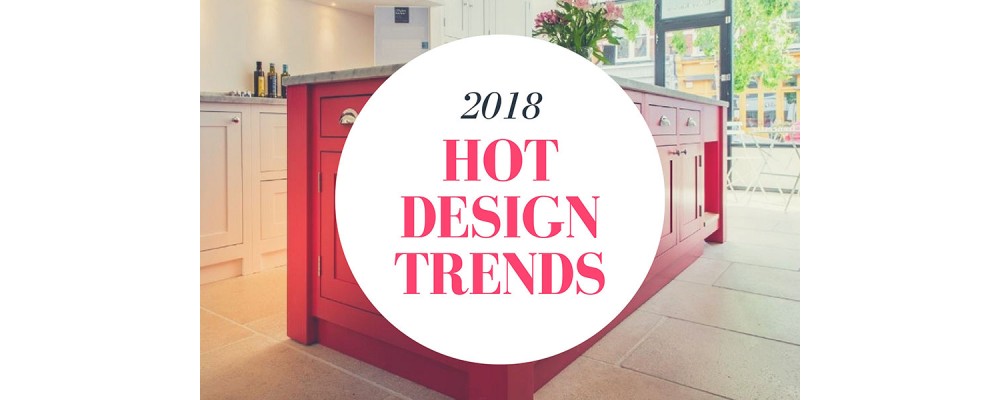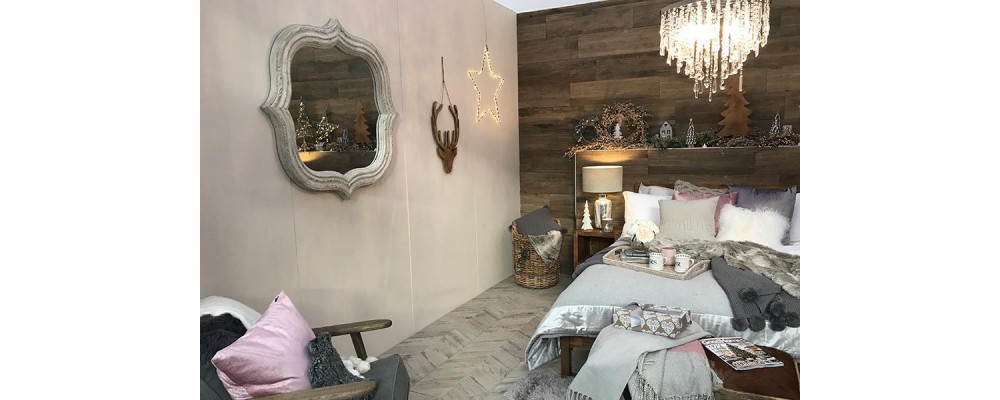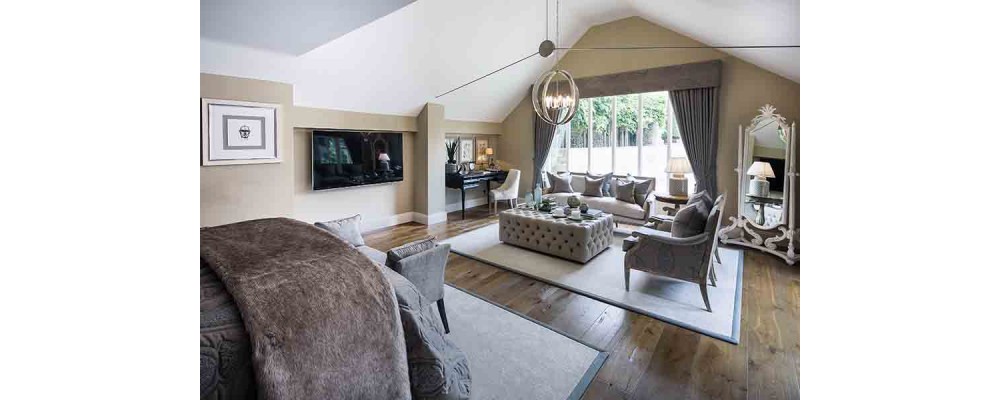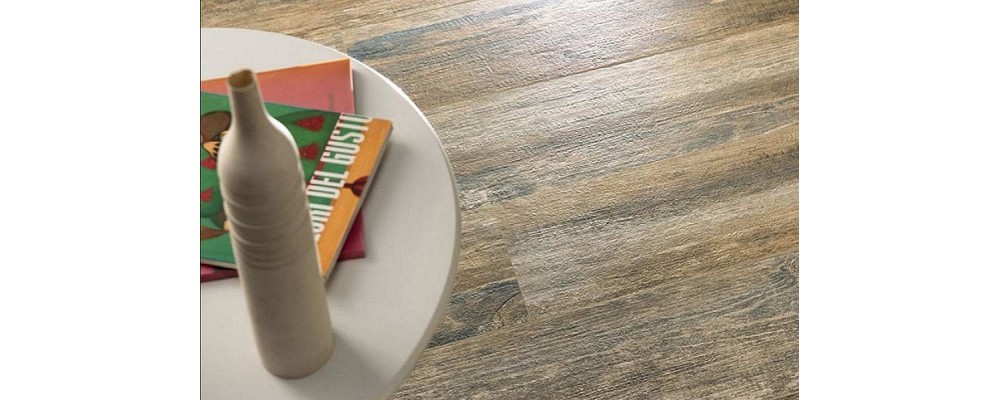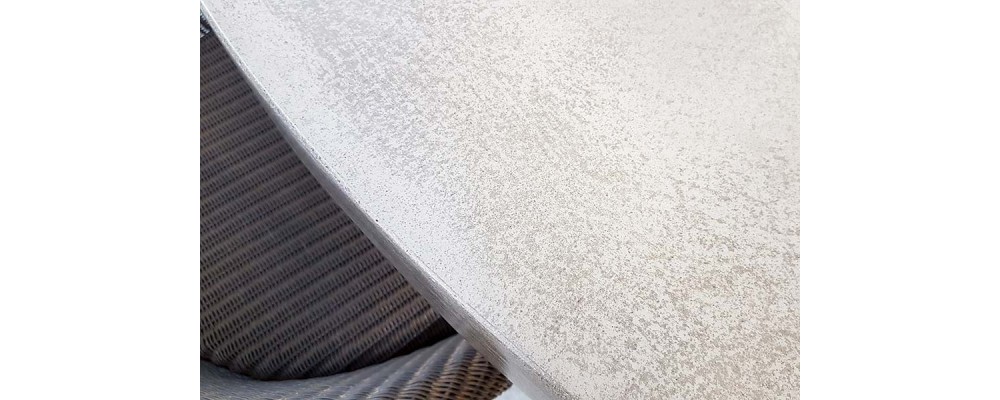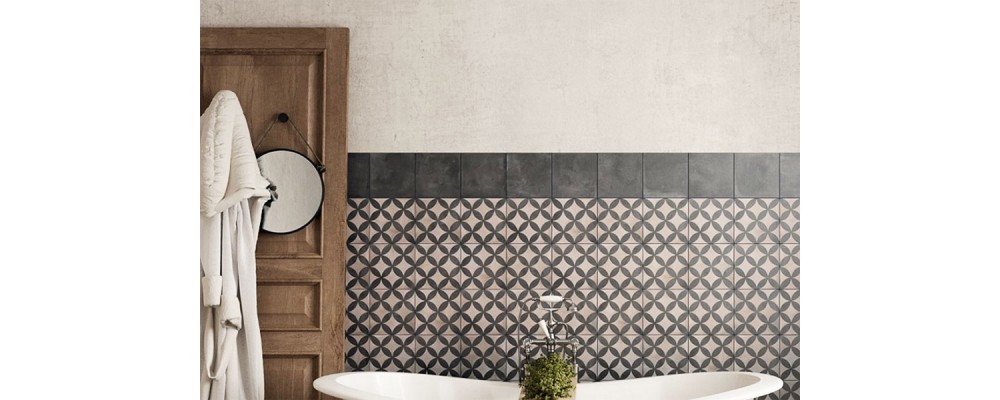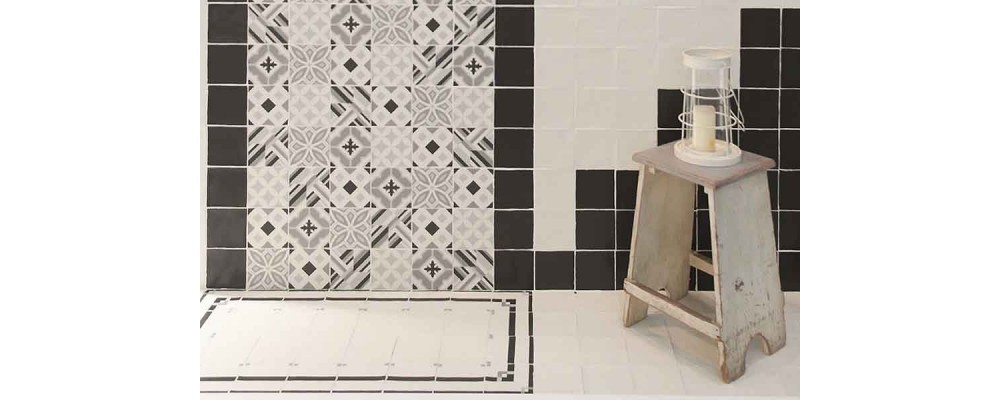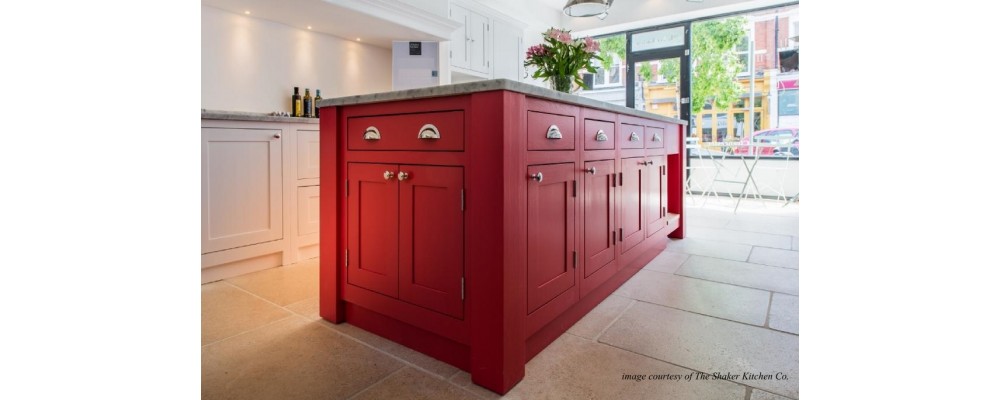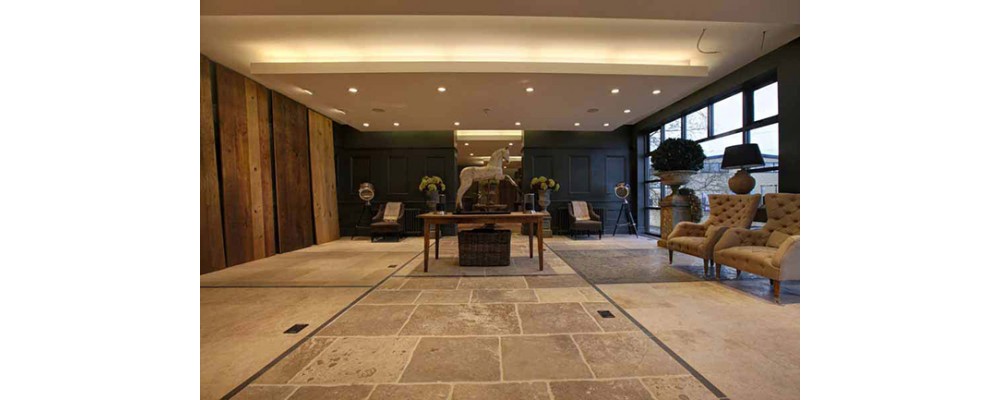 Every year, new and exciting interior design trends are revealed at shows around the country, and design experts offer predictions on what's hot for the coming months. Here we look at some of the top 2018 interior design trends – from colours and materials to flooring and tile patterns.
Nature's colour palette
Warm, neutral and earthy shades are heading up the colour chart for 2018's interior design trends. Greens, browns, soft oranges and deep yellows will be seen all around the home, enhancing cosiness and comfort. Sparkling details of jewel tones and burnished metals like copper and bronze will be used to create a chic ambience, alongside textures of real and faux leather, suede and chenille.
Warm and dark wood tones will be popular for bringing colour depth and a sense of luxury, with brushed wood and wide planks in high demand. Engineered oak flooring and wood-effect porcelain tiles continue to be a superlative choice for those wanting to encompass the beauty of natural wood, cost effectively and with less of the problems associated with the solid timber.
Concrete for urban chic
It started to emerge towards the end of last year, now concrete is going to be one of the most prominent must-have materials around the home. Not just reserved as a big 2018 flooring trend, concrete dining room tables were captivating audiences at the Ideal Home Show at Christmas – sitting bang in line with the urban/industrial trend that looks set to stay over the coming months. This fabulous raw material will be infiltrating furniture, accessories, wall coverings, flooring and countertops in the chicest 2018 interior design themes.
Natural stone and statement patterns
Marble, granite and pebbles will continue to be widely popular interior design themes. We'll also see a rise in the 'mixed materials' trend, which will see various different tile effects being used alongside each other, from marble effect and concrete to wood effect and limestone. Pattern is also here to stay, with the vintage revival gaining pace and geometric porcelain tiles holding their own as a top 2018 flooring trend. 'Rugging' is emerging as another chic idea, where patterned tiles are surrounded by plain ones, giving the effect of a rug – a great way to create 'zones' in an open-plan living area.
Colourful kitchens
While sleek, crisp white still holds a place in the modern home, it seems people are tiring of bland and looking to inject bolder colours into their kitchens in 2018. The level of colour depends on personal choice – whether you go all out or just add a touch of your favourite tone or some rich, warm wood. Statement floors will be a popular choice, particularly in the kitchen where we'll see accent tiles in both soft subtle patterns and bold, contrasting colours.
Ceramics, glass and metal
Top decorating trends will embrace ceramic, porcelain and glass tiles, with metal elements bringing a sophisticated shine. Glossy tiles will be combined with matte effects for a fabulous finish, with light shimmers on the gloss instantly bringing a room to life. The latest large format porcelain tiles, particularly wood and stone reproductions, continue to be popular due to their durability and practicality.
For more flooring ideas and to see our extensive selection of porcelain tiles, engineered oak flooring, wood-effect tiles and stone-effect tiles, visit our Cirencester showroom.