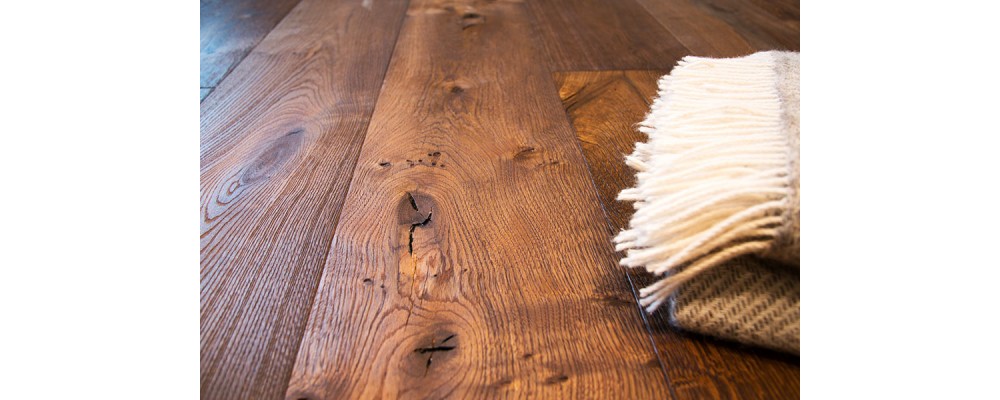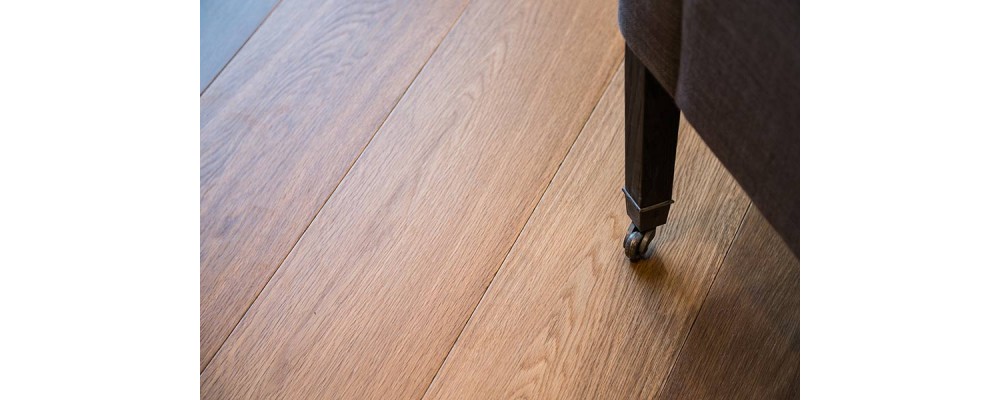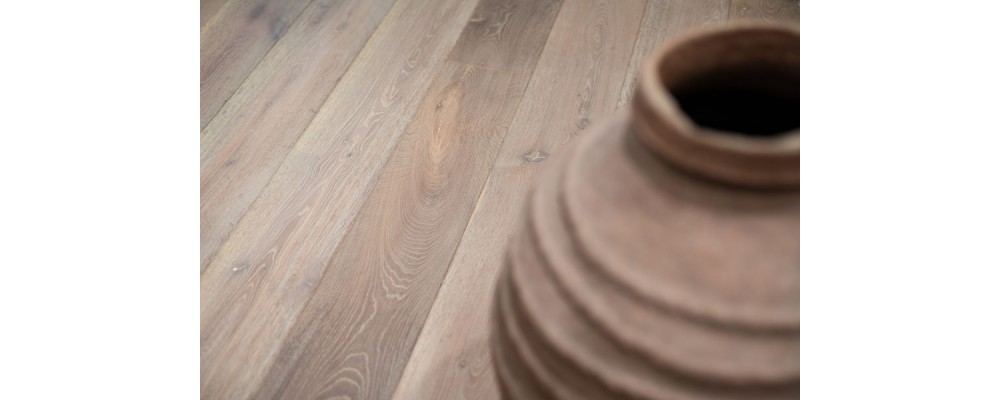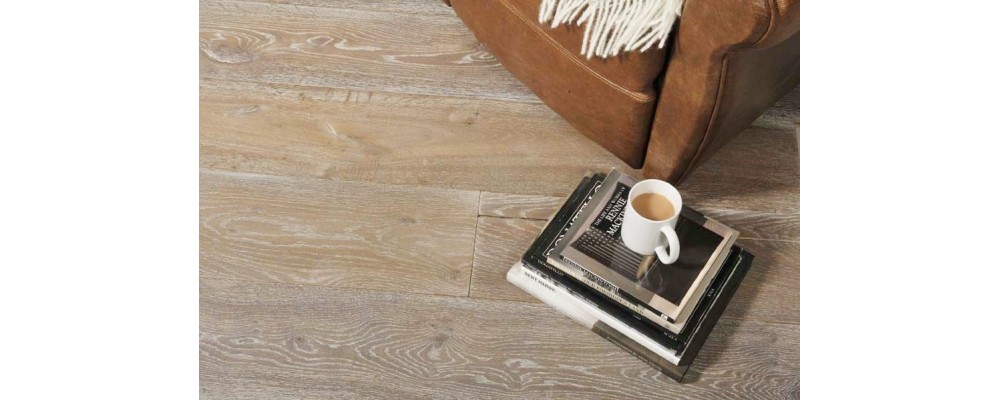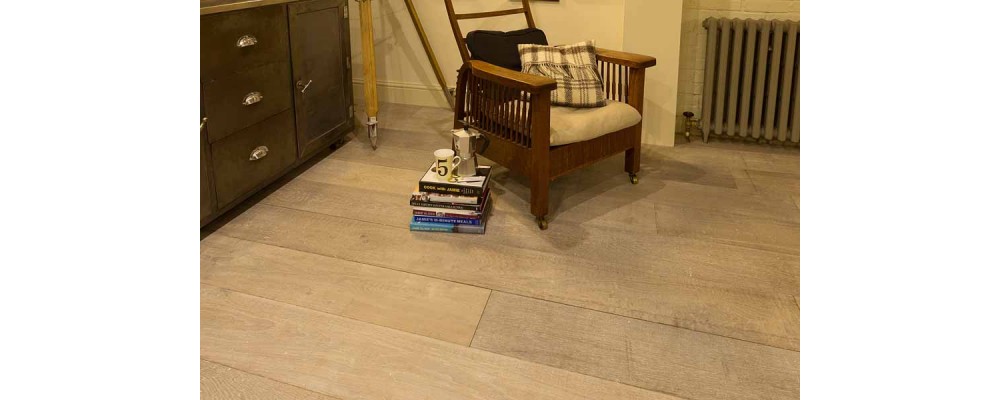 Smoked oak flooring brings character and effortless sophistication to any area of the home. Whether a traditional property or a contemporary environment, this style of vintage flooring is a popular choice for its beauty and versatility.
At Beswickstone we always strive to offer our customers the very latest in flooring trends, which is why we have a fabulous selection of stylish smoked oak flooring in our engineered oak flooring collection.
Traditional flooring with a modern twist
Smoking wood was very popular during the arts and crafts movement, and was traditionally used as a way of preserving wooden flooring. With engineered oak flooring, this method is used to create stunning dark, warming tones.
Engineered oak is a highly durable alternative to solid wood, offering all the warmth and charm of the real thing, without any of the problems, such as warping and splintering. It's also extremely easy to look after and is the perfect way to inject character and beauty to any area of the home.
Smoked oak flooring offers a world of style possibilities
Smoking wood accentuates the character and colour of the material, without obscuring the grain. How long the wood is smoked for will determine the depth of the colour and the final effect. For a 'light meets dark' look smoking can be combined with a light brushing or oiling.
Must-have vintage flooring styles
Vintage and traditional flooring have been popular for the last few years, and are set to be the height of interior design fashion for 2018. Engineered oak flooring offers the epitome of style, alongside high practicality and ease of care. And, as a classic choice, smoked oak flooring won't date or age quickly.
Smoked engineered oak flooring is a stunning choice for traditional properties and contemporary ones alike, with a range of glorious colours and tones. Our collection covers everything from classic smoked and oiled through to hand distressed and aged smoked, for an authentic vintage flooring look. Heavy Brushed Smoked is a striking dark oak flooring, which forms a beautiful herringbone floor; while our Brushed Smoked Natural Oiled engineered oak delightfully enhances the natural characteristics of the wood for a floor of depth and charm. Oozing rustic beauty, this dark oak flooring has tones of gorgeous honey through to rich tobacco.
For a contemporary feel, our Light Brushed Extra Oyster Oiled oak boasts exquisite knot, grain and sap detailing, which lends a wonderful pale and timeless finish of subtle grey hues. While not smoked, our Whitewashed Oak flooring has an elegantly brushed surface and is coated with white oil to bring life and light to any interior space.
To find out more about our fabulous selection of smoked oak flooring, visit our Cirencester showroom or order a flooring sample online.